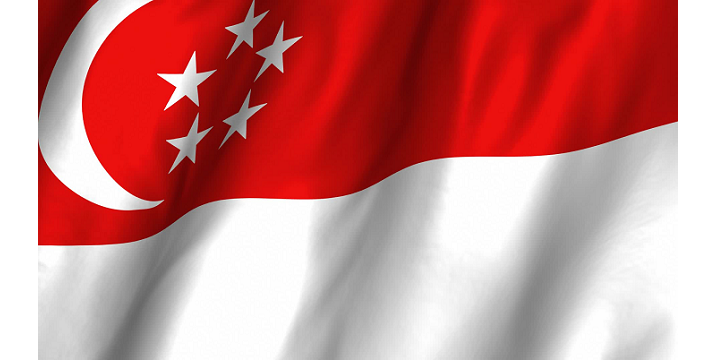 RECOMMENDED FOREX BROKERS
Do not invest more money than you can afford to lose.
The Monetary Authority of Singapore (MAS) issued a notice on Tuesday, warning investors of the risks associated with trading in binary options instruments. Unregulated platforms additionally increase risks as they are not supervised by the relevant authorities. 
"This comes in the wake of an increase in the number of complaints from investors who have suffered financial losses from such investments," the MAS noted.
The regulator referred to binary options as to "speculative and risky investment instruments" with high chances of risk. They are advertised as low-risk products with enticing profit rates of 500% per trade. However, investors who engage in such trading are putting their entire investment amount at high risk.
Binary options are risky, regardless of whether investors trade via regulated or unregulated entities and platforms, according to the authority.
"Moreover, many of these unregulated binary options trading platforms are fraudulent and based outside Singapore. Investors who choose to trade with these platforms are unlikely to recover any monies lost. Investors should know that if they choose to deal with unregulated entities, they will not have access to avenues for dispute resolution should a dispute later arise," the MAS said in the notice.
The MAS advices investors to be cautious when engaging in binary options trading. The regulator maintains searchable directory of financial service providers authorized to operate in the country, as well as a warning list of with potentially harmful entities.
The MAS is its central banks and financial authority body of Singapore. It recently over took the regulation of cryptocurrency exchanges and the over-the-counter (OTC) derivatives market in Singapore.
Binary options have been on the target of other regulators, too. In August last year, Belgium banned the distribution via online channels of over-the-counter (OTC) binary options, spot forex, and CFDs with leverage. France has also banned the online advertising of "highly speculative and risky financial contracts", such as binary options, forex and CFDs with a leverage greater than 1:5. In addition, the Netherlands and Germany have also announced they consider the ban on the advertising of such instruments.
Israel is drafting a legislation that would allow it to shut down binary options broker that solicit customers abroad, as currently its authority is limited to the country's borders. The country is also a hub for binary options call centers. Otherwise, brokers are not allowed to offer binary option instruments within the country, but they can still target foreign investors.
In the US, trading in such instruments is restricted to on-exchange execution only (via Nadex or Cantor Exchanges). Meanwhile, Quebec's Autorite des Marches Financiers (AMF) recently proposed the prohibition of the sale of binary options to citizens in the province, becoming the first Canadian province to consider a full ban on this type of instruments.