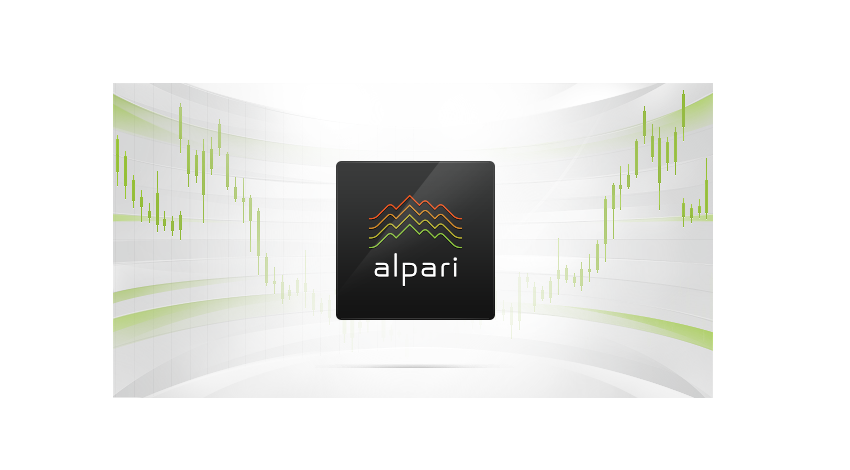 Do not invest more money than you can afford to lose.
Russia-oriented forex brokerage Alpari reported strong monthly trading volumes for the first two months of 2017 and announced it has joined Russia's Association of Forex Dealers (AFD), a self-regulatory organization (SRO), as a member.
In January and February, the broker generated trading volumes of $90.9 billion and $94.3 billion, respectively. Both months the figures represent a monthly growth of about 4%.
Moreover, trading volume increased significantly across all popular currency pairs, especially that of the EUR/USD and GBP/USD pairs.
Alpari also noted that it has joined a SRO in Russia. Joining a registered SRO within a specified period is a requirement for becoming fully licensed in Russia. Alpari Forex, part of the Alpari group, obtained in 2016 а forex broker license from the Central Bank of Russia (CBR), a long-awaited authorization which the broker was initially denied.
"Joining the CPO was to Alpari Forex  one of the most important final steps towards full-fledged work as an official of the Russian forex dealer, " said the head of Alpari Forex, Guzel Mirzeeva.
Currently, AFD is the only authorized SRO in Russia. Alpari received membership on 14 March. Othe major forex brokers that have joined the organization include Finam Forex, TeleTrade, and TrustForex.
The Alpari group is headquartered in Russia and consists of companies regulated in Belize, Murititus, St. Vincent and the Grenadines, Belarus, and Russia. It offers trading in forex, metals, and contracts for difference (CFDs), and binary options.
Alpari is focused on Russia, where it is the largest retail forex broker by trading volume and number of customer, and the Commonwealth of Independent States (CIS), or the former Soviet countries.In addition to Russia, the group also received authorization and launched operations in Belarus.