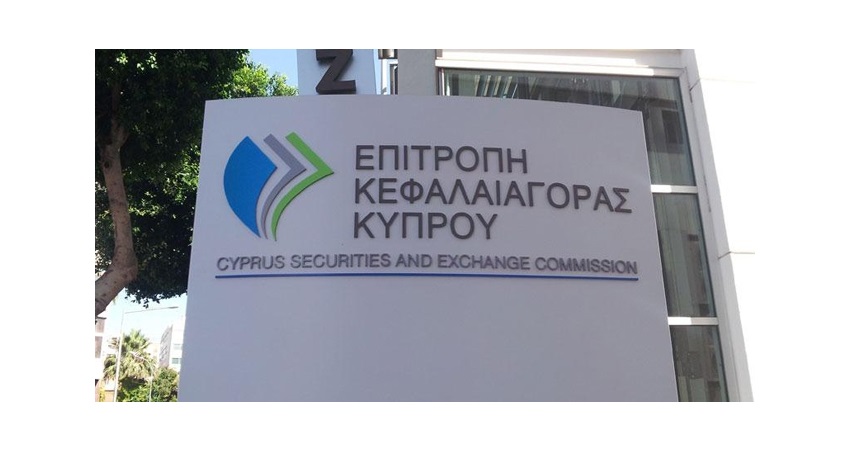 RECOMMENDED FOREX BROKERS
Do not invest more money than you can afford to lose.
The Cyprus Securities and Exchange Commission (CySEC) has issued additional guidelines on the types of bonus incentives that Cyprus Investment Firms (CIFs) are banned from offering to retail clients. The regulator gave specific examples of the types of bonuses banned from being offered. 
"[…] it is unlikely that a firm offering such bonuses could demonstrate that it is acting honestly, fairly and professionally and in the best interests of its retail clients [article 36(1) of the Investment Services and Activities and Regulated Markets Law, 'the Law']," the Cypriot law states.
In November last year, the CySEC introduced new requirements to CIFs, including a ban on bonuses as a measure to attract clients and the introduction of lower default leverage cap (50:1, of 20:1 for less experienced traders) for forex, binary options, and contracts for difference (CFDs). The move came shortly after the European Securities and Markets Authority (ESMA) issued recommendations.
Providing traders with cash rewards is banned, but other means of incentives are available. Brokers can use non-cash incentives to attract new customers and reward existing ones.
"If a CIF wishes to reward its clients, it can offer to them for example lower spreads instead of a return of an amount, as the example 8 in Appendix 1 (cash rebates)," the CySEC explained.
The regulator noted that it will monitor closely the compliance of CIFs and will "take strict supervisory actions as provided in the Law" in cases of infringement.
Below is the full, but non- exhaustive list of prohibited bonuses that the CySEC published:
Welcome/Deposit Bonus/Re-deposit bonus – An amount of money or a percentage on the initial or/and additional deposit of the client, which cannot be withdrawn until a target volume has been reached. It can also be connected to a specific period of time. Grant of additional margin based on the initial deposit of the client ('cushion'/'margin support').
Volume Bonus – An amount of money based on the trades the client executes, which cannot be withdrawn until a target volume has been reached.
Refer a friend – An amount of money or percentage of the referred "friend's" initial deposit, which cannot be withdrawn until a target volume has been reached.
Verification/ Webinars – An amount of money that is granted when the client verifies his personal information (e.g. telephone number, documents etc) or/and when the client attends a relevant educational webinar offered by the Company.
Tournaments/ Competitions – Competitions in which the first client to reach a specific target volume or the client with the highest profit and/or volume in a period of time, wins a gift or an amount of money.
Trial/Protected/ Risk-free Accounts – A number of trades or/and trades within a period of time that are risk-free or/and have a restricted risk, by returning to the client the full or a part of the money lost. This amount cannot be withdrawn until a target volume has been reached.
Cash Rebates – An amount of money which is returned to the client based on the trading volume the client reached within a period of time.
Interest Rate – Grant of an interest rate on the net deposited amount, available to active clients (e.g. at least one trade in the last three months). The interest is granted on an annual basis and is withdrawable without any conditions.