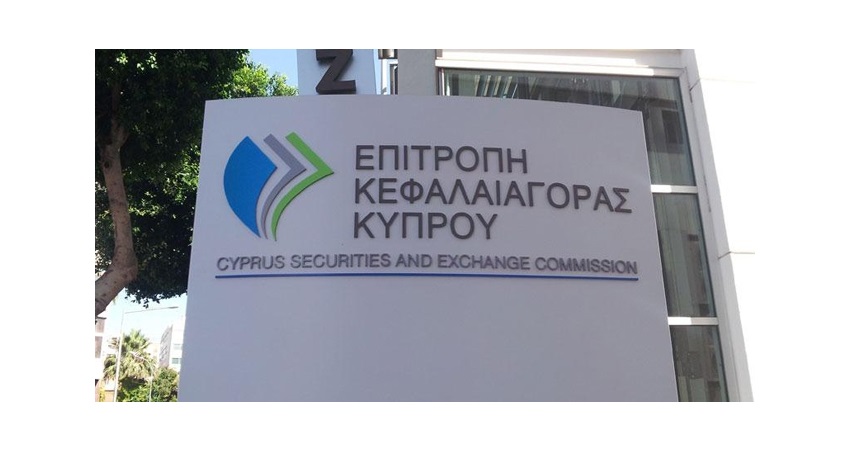 RECOMMENDED FOREX BROKERS
Do not invest more money than you can afford to lose.
The Cyprus Securities and Exchange Commission (CySEC) has suspended the licenses of four Cypriot investmenty firms (CIFs) – binary options brokers Leadtrade Ltd., TTCM Traders Trust Capital Markets Ltd., Gametech (Cyprus) Ltd., and Dragon Options Ltd.
All four entities have violated the Investment Services and Activities and Regulated Markets Law, according to the regulatory data. In particular, they all have failed to maintain the minimum of own funds required and the necessary capital adequacy ratio.
The regulator has issued four separate, but identical documents for the license suspensions. The decisions were announced on Friday, but were adopted by the CySEC board on 13 March. During the suspension period, brokers are not allowed to take on new clients, execute orders, perform investment services, or advertise themselves as investment service providers.
According to the documents, the brokers have 10 days to take actions to comply with the regulatory requirements, which have already passed. Judging by the CySEC's list of licensed entities, Dragon Options was the only one of the four to fix its compliance problems as its license is currently not suspended. On the other hand, Leadtrade, Gametech and TTCM Traders Trust Capital Markets are still with suspended authorization.
Leadtrade, previously known as ex Spot Trading ST Ltd., operates the websites www.leadtradeltd.com, www.topoption.com,  www.optionsclick.com, www.prestigeoption.com, www.excellenceoption.com, and www.platiniumoption.com.
TTCM Traders Trust Capital Markets has several domains approved by the CySEC – www.traders-trust.com, www.tradingforex.com, www.ttcmpartners.com, www.ttcminvestment.com, and www.alumnuscapital.com.
Gametech, previously known as NENX Ltd., does business via www.prooptions.com and www.nenx.com.
Dragon Options is authorized to operate under its CIF license via www.dragonoptions.com, binary.dragonoptions.com, forex.dragaonoptions.com, and www.taotrade.com.
When engaging with unauthorized and non-regulated brokers, traders are putting their investments at higher risk. We strongly advise you to only deal with regulated forex brokers, authorized by reputable regulatory bodies like CySEC, FCA, and CFTC/NFA, among others.