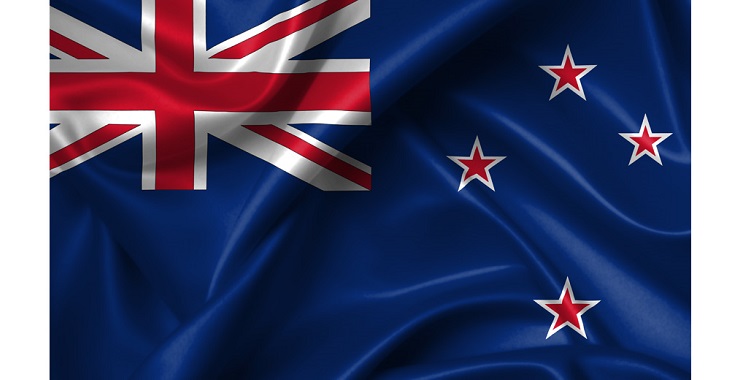 RECOMMENDED FOREX BROKERS
Do not invest more money than you can afford to lose.
The New Zealand Forex Brokers Group that recently collapsed and entered in liquidation, owes its creditors and clients up to NZD 10 million, reports the New Zealand Herald, quoting the company liquidator PKF Corporate Recovery & Insolvency.
The company was established in 1995 and was offering spot FX transactions, and offshore bank drafts and telegraphic transfers. It closed its business after experiencing problems in the past few months, according to creditors quoted by the newspaper.
The initial estimates of PKF were that Forex Brokers' debt could be around NZD 1 million, but now liquidator Christopher McCullagh said they were substantial and exceeded NZD 10 million. At the same time, he noted, the company assets primarily around NZD 10 000 in cash and a car, were likely worth NZD 40 000. This, in his words, would bring significant shortfall to creditors and an investigation will have to establish what happened to the company funds.
The New Zealand Herald quotes two creditors of Forex Brokers who said the problems with the delayed payments started in November last year, but company boss Russell Maher was blaming the banks and was telling them he would sort the problems, come New Year. "It got worse and worse. And the next thing was we've got no payments: And no one was answering the phones in the office," a representative of one of the creditors told the publication.
Other clients told the newspaper that they have been using Forex Brokers' services for a while and it had been reliable, but a recent forex transfer to China had not gone through.
According to the publication, several complaints have already been made to the police and New Zealand's Financial Markets Authority, but the latter said Forex Brokers was not under its jurisdiction.