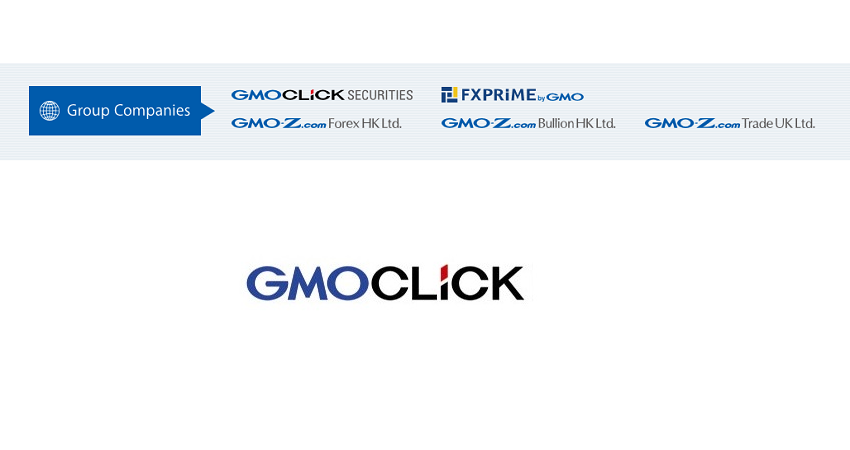 RECOMMENDED FOREX BROKERS
Do not invest more money than you can afford to lose.
GMO Click Securities, Japan's largest forex broker, announced an upgrade to its virtual reality forex trading app for smartphones GMO-FXVR Trade.
Besides some technical updates, the broker will expand the tradable portfolio with the addition of the TRYJPY forex pair.
GMO Click Securities also warned about some potential side effects when using the app, such as dizziness, claustrophobia and high blood pressure. People with such conditions, plus pregnant women, children under the age of 13 and those who are planning to drive or do something else requiring good spacial orientation and equilibrium, are advised against using the app.
The GMO-FXVR Trade app was launched in the end of January this year, as part of the FX Neo OTC retail forex brand of GMO Click Securities. It requires a special set of VR goggles and lets clients trade with their eyes. The technology offers real time news and charts. It places the client in a virtual trading room and tracks his line of vision. Using his eyes the trader can zoom in and out of charts, select forex pairs and place orders. The app also provides market news and analysis.
According to the Google Play store, the first version of the app has been downloaded by between 1000 and 5000 clients. The iTunes store does not provide such data.
GMO Click Securities is by far not the only forex broker offering such gimmicks. Also this year another broker – Swissquote Bank, a Swiss online financial and trading service provider, announced the release of a similar trading application.