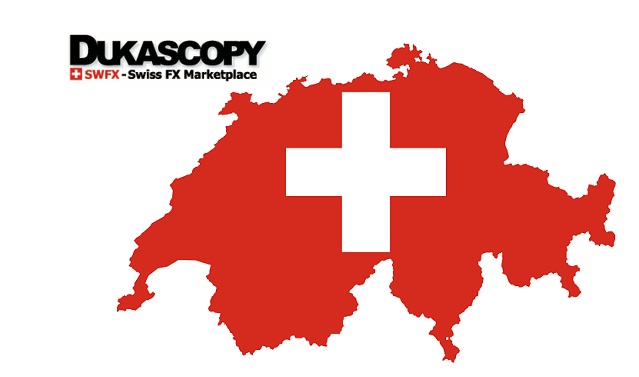 RECOMMENDED FOREX BROKERS
Do not invest more money than you can afford to lose.
Following the news of the expansion of its CFD portfolio, the Swiss forex brokerage Dukascopy Bank said it has activated the live trading for the new assets.
Natural Gas to US Dollar (GAS.CMD/USD) and High Grade Copper to US Dollar (COPPER.CMD/USD)  can be traded with a leverage of up to 1:100.
FDs are a type of leveraged financial instrument, which allows traders to speculate on price movements of different assets like indices, commodities, currencies, shares and treasuries. They are traded on margin, similarly to forex pairs and are considered rather risky. For this reason some national financial markets and services regulators like Germany's BaFin, the Cyprus Securities and Exchange Commission have already taken various measures to limit the risk associated with CFDs. Other regulators like UK's FCA are considering a leverage cap on CFDs, while Holland's regulator is mulling a ban on trading in forex and CFD products altogether.
Dukascopy Bank is licensed as a bank and as a securities dealer by Switzerland's Financial Market Supervisory Authority (FINMA). It was set up in 2004 and is based in Switzerland's Geneva, but also operates globally through offices in Zurich, Riga, Kiev, Moscow, Kuala Lumpur and Hong Kong.
The company owns owns 100% in brokerage Dukascopy Europe IBS, e-payments provider Dukascopy Payments, both based in Latvia, as well as Japanese broker Dukascopy Japan K.K., formerly Alpari Japan K.K. Dukascopy Europe was acquired by Dukascopy Bank in May 2011.