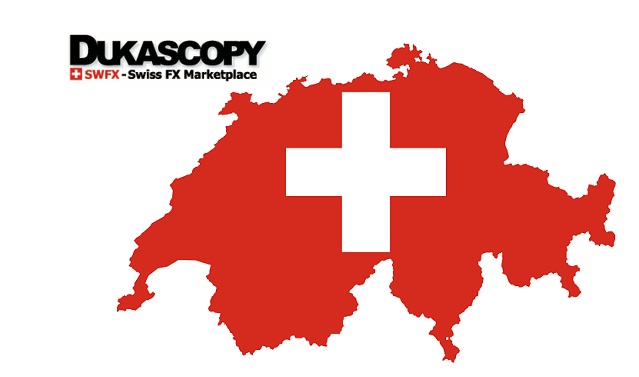 RECOMMENDED FOREX BROKERS
Do not invest more money than you can afford to lose.
Swiss forex brokerage Dukascopy Bank announced the release of its new web platform JForex Web 3. According to the company, it offers better performance and improved user experience and has no Java requirements.
The interface of the new web platform resembles that of the desktop JForex 3 platform in order to provide easier adjustment for clients already familiar with JForex 3.
The web version is compatible with all popular browsers and is designed for manual trading. Automated trading based on JForex API will be added in the near future.
The new JForex Web 3 platform features 46 trading indicators, it offers chart trading, workspace saving on JCloud as well as live market news and calendars. The platform also provides access to a large number and types of trading instruments, including forex, precious metals, CFDs on indices, commodities and single stocks.
Currently the JForex Web 3 is available for demo testing. Live trading will be gradually rolled out to replace the existing web platform.
Dukascopy Bank is licensed as a bank and as a securities dealer by Switzerland's Financial Market Supervisory Authority (FINMA). It was set up in 2004 and is based in Switzerland's Geneva, but also operates globally through offices in Zurich, Riga, Kiev, Moscow, Kuala Lumpur and Hong Kong.
The company owns owns 100% in brokerage Dukascopy Europe IBS, e-payments provider Dukascopy Payments, both based in Latvia, as well as Japanese broker Dukascopy Japan K.K., formerly Alpari Japan K.K. Dukascopy Europe was acquired by Dukascopy Bank in May 2011.