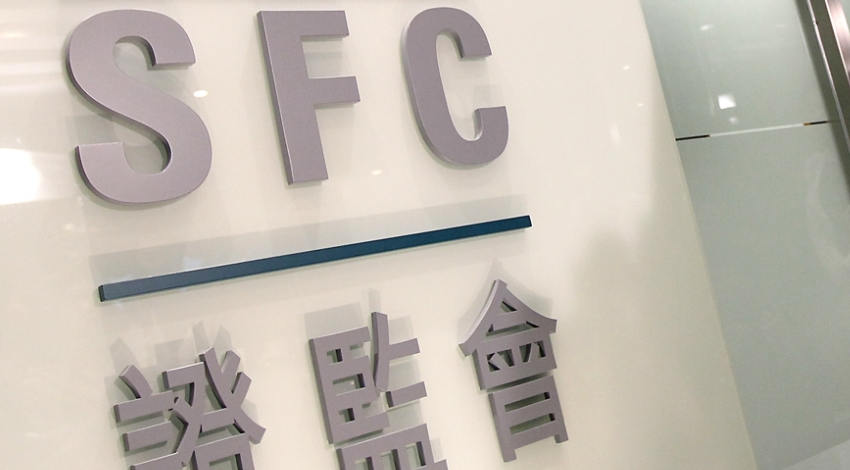 Do not invest more money than you can afford to lose.
Hong Kong's Securities and Futures Commission (SFC) issued a notice that it halts all licensed activities of the local forex broker IDS Forex HK. These include disposing of or dealing with any assets held by it or held on behalf of its clients, and assisting, counselling or procuring another person to dispose of or deal with any such property.
According to the publication, the SFC action follows a self-report notification by the company that its sole shareholder Kim Sunghun, a Korean passport holder, was convicted of illegal fund-raising and fraud in Korea and was sentenced to 12 years imprisonment on 3 February 2017. Kim was found guilty of involvement in a fraudulent scheme since 2011, including margin forex business.
The SFC says it has reasons to suspect that Kim was laundering his ill-gotten gains through IDS Forex and that the company has not conducted business in the past three years.
"The SFC has serious doubts about IDS's reputation and character as well as its fitness and properness to remain licensed, and has commenced an investigation in light of the above information", the Hong Kong regulator said and explained that the restriction notice's aim is to prevent the company from disposing or dealing in the relevant property, while the investigation continues.
IDS Forex HK was offering trading in forex with a leverage of up to 1:20 on the MetaTrader 4 platform and asset management. At the time of writing this article, there was no mention of the SFC action against the company on its site.