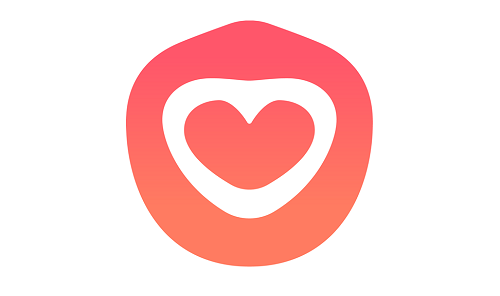 RECOMMENDED FOREX BROKERS
Do not invest more money than you can afford to lose.
Hicky, the latest online dating app, that promises safety thanks to the blockchain, is launching its initial coin offering (ICO), quite appropriately, on St. Valentine's Day.
Hicky promises to be a "service with a perfect system" that makes all mismatches, fakes, and lags impossible. The main principles of Hicky are fairness, security, and democracy, thanks to biometric verification, using voice recognition and face scan technology. The data is then stored on the decentralized ledger of the blockchain, preventing misuse and changes.
"Due to Hicky's user verification, women are more inclined to join the app as they can be sure that the person they are speaking to is not some sort of creep", the platform promises. The Hicky token will be used as an incentive. The conflict resolution between the users will be rewarded by Hicky tokens (HKY) for those who have participated in the process, while the offenders will have to pay, also in Hicky tokens. This would ensure that all parties will behave well on the platform.
The creators of Hicky also hope that the verification mechanisms and the underlying token economy will prevent the creation of fake accounts or spam as the cost of these activities outweigh the potential benefits.
At the time of writing this article, just a few hours after the launch of the presale, Hicky has raised 2313.78 ETH and was fast approaching the soft cap target of 3000 ETH. One Ether equals 7.500 HKY and there are a total of 481 500 000 HKY.
It is expected that the actual dating app will launch for iOS and Android devices by the end of Q1 2018.