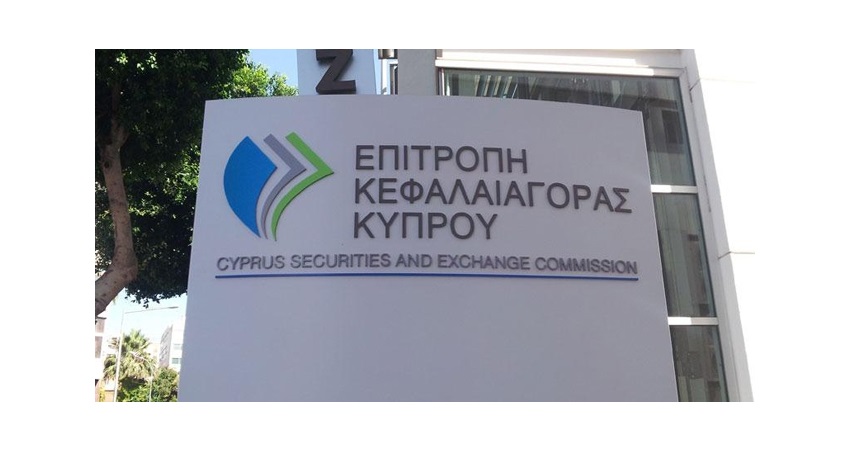 Do not invest more money than you can afford to lose.
Cyprus' financial watchdog the Cyprus Securities and Exchange Commission (CySEC)  announced that it is extending the suspension of the license of the local investment firm Trademarker (Cyprus) Ltd., operating the brokers SkyFX and Capital Option.
Initially CySEC suspended Trademarker's license on February 12 after it found numerous violations of its authorization conditions, including conflict of interest and failure to file information, as required by the Commission. Back then CySEC gave the company 15 days to get back in line.
It appears that the company has failed to do so, as with today's announcement the Cyprus regulator extends the license suspension. It also reminds that meanwhile Trademarker must not provide and/or perform any investment services and activities. The broker must also, if its clients wish, close all open positions and return all their funds and profits earned.
Meanwhile, both websites of Trademaker – SkyFX.com and CapitalOption.com – display information that the company's license is suspended. Upon the announcement of the suspension in February, the former broker was still doing business as usual, while the latter had already terminated its activities for the time being.
This is not the first time CySEC deals with SkyFX. In 2015 it has fined it for outsourcing services to third parties and soliciting its clients on the phone to open trading accounts. The violations had occurred under the previous owner of the brokerage, back in 2013. Also in 2015, Cyprus' regulator fined Trademarker for failure to ensure the appropriateness of its shareholders.
SkyFX offers trading in currencies (44 currency pairs), commodities, indices and stocks. The required minimum deposit for a classic account is $500 and the offered leverage is 1:300 on forex, 1:100 on spot metals and cash indices and 1:50 on spot oil.
Capital Option offers trading in binary options of currencies, commodities, stocks and indices. The minimum required deposit is $250.
Earlier this week CySEC suspended the license of forex and binary options broker Pegase Capital for failure to comply with the authorization requirements.