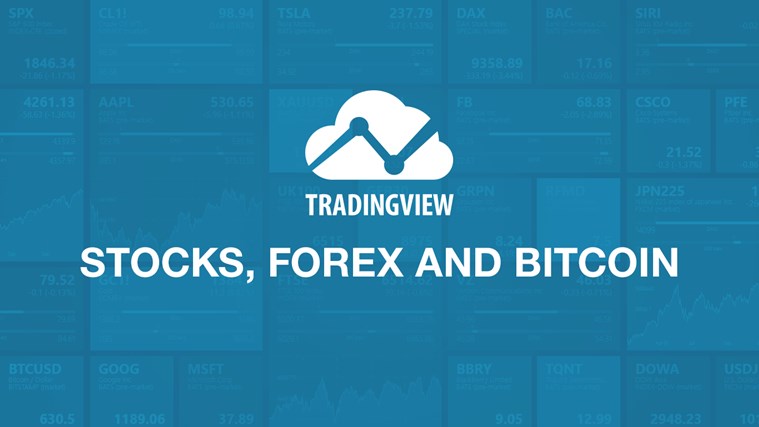 Do not invest more money than you can afford to lose.
TradingView, a retail charting tool and a trading platform in one, said on Thursday it has included seven new tools. The new tools work on symbols from NASDAQ, AMEX, and NYSE.
The new tools added to the Indicators\Fundamentals section of TradingView are:
Market Cap;
Price/Earnings;
Price/Earnings to Growth;
Price/Sales;
Dividends Yield;
Price/Book Value per share;
Price/Cash Flow per share.
TradingView develops tools, which traders can use to get real-time information, market news and insights. It defines itself as an advanced financial visualization platform and is available for free. Investors can share trade ideas or browse others' ideas and learn from more experienced traders.
The platform provides access to a wide range of trading instruments, among which forex, Bitcoin, stocks, futures, all major indices, and contracts for difference (CFDs). The platform features customizable charts, including more advanced ones, as well as more than 50 drawing tools that can be used for understanding and analyzing the financial markets.
TradingView is web-based and uses HTML5 charts. Its charts work on all browser and operating systems. Recently, TradingView said it has integrated TradingTicket's TradeIt mobile technology into its real-time chart components, making its products available in a mobile version.
Charting technology companies have been gaining momentum in the recent past. ChartIQ, another charting tool used by brokers to offer to traders, recently raised $4.0 million in a Series A funding to finance its development. Four large investors took part in the funding – lead investor Illuminate Financial, a venture capital firm, and existing investors ValueStream Labs and Tribeca Angels, in addition to some angel investors. In November 2014, ChartIQ raised another $850,000 from ValueStream Labs, Tribeca Angels, and Social Leverage in another fundraising campaign.
Source: TradingView