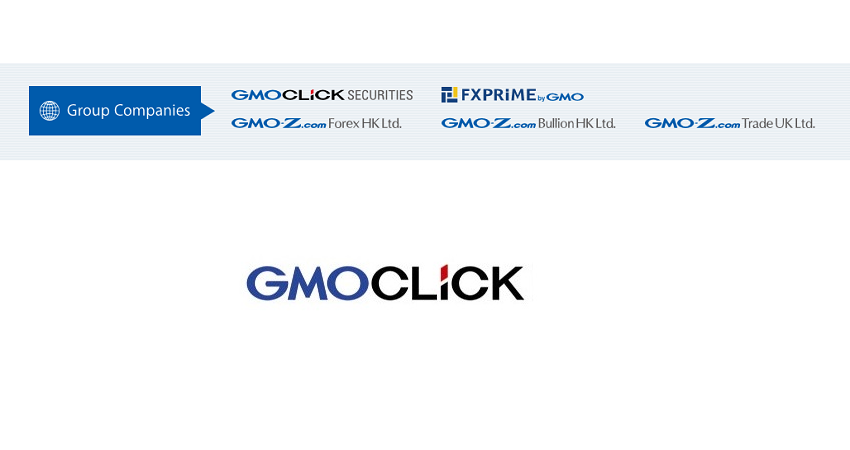 Do not invest more money than you can afford to lose.
FXPrime, a forex broker part of Japan's GMO Click Holding (TYO:7177), reported that in February 2016 it set a new record trading volume, exceeding JPY 14 trillion. This is the second month in a row in which the broker reports record trading volume, after January's JPY 10 trillion.
A the same time, the entire Japanese forex trading sector grew 111% month-on-month. Another major Japanese forex broker, Monex Group also reported record trading volumes in February.
In its statement FXPrime explains the figures with market volatility, Bank of Japan's introduction of negative interest rates, crude oil prices and financial uncertainty of the European and US economy.
The results of FXPrime are completely in tune with the overall performance of the financial services subsidiaries of GMO Click Holding performance in February. The other forex broker – GMO Click Securities was the one with the highest retail trading volume in the world – JPY 144.3 trillion, or about $1.28 trillion. FXPrime, on the other hand, was the broker with the highest monthly growth in trading volume from retail trading activities.
In spite the record trading volumes, however, GMO Click Holding reported a drop in the preliminary consolidated operating revenue in February to below JPY 2 billion.
In other developments, GMO Click Holding announced that in 2017 it will launch an internet bank in partnership with Japan's Aozora bank.
The GMO Click group consists of GMO Click Securities, GMO-Z.com Forex HK Limited, GMO-Z.com Bullion HK Limited, FX PRIME by GMO Corporation and GMO-Z.com Trade UK Limited. The group offers online trading services, covering a wide range of markets including forex, indices and commodities such as gold and silver bullion. It has subsidiaries in Hong Kong and London.