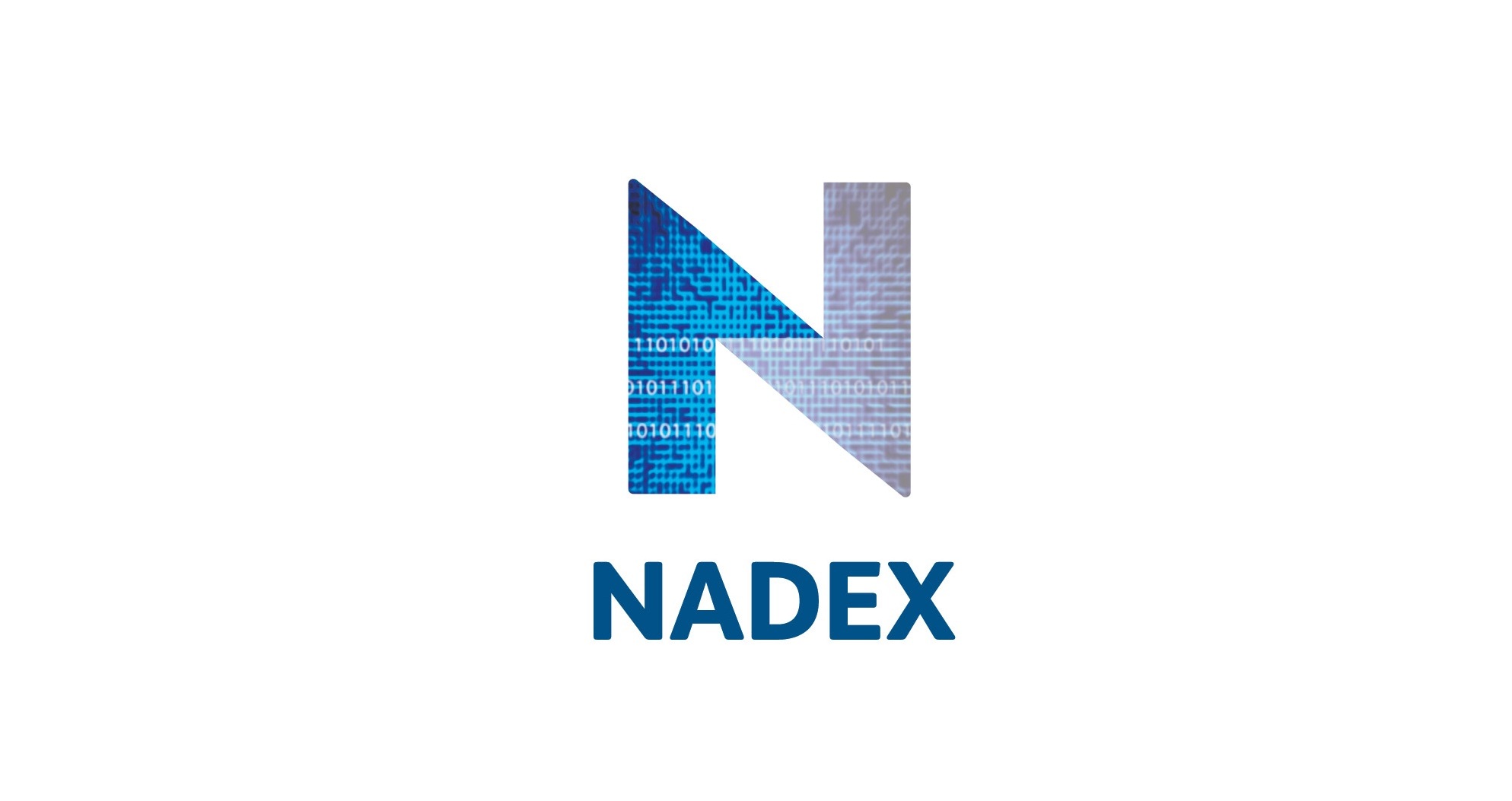 Do not invest more money than you can afford to lose.
The North American Derivatives Exchange (Nadex), the largest US-regulated binary options exchanges and a subsidiary of one of the world's largest brokerages – the IG Group (LON:IGG), has updated its Android mobile trading application. In March the broker has also launched the updated mobile app for iOS.It provides secure document upload directly from the app, improved search in the Help section and overall improvements of the user experience and the performance.
The Nadex mobile app lets users trade in binary options and spreads. It gives access to intraday, daily and weekly contracts with low collateral and limited risk. The instruments include forex binaries on major currency pairs, stock index binaries on global indices, commodity binaries on energies and metals, major economic events and bitcoin binaries.
The application features real-time prices, on contracts on indices, forex, commodities markets or economic events, customizable charts and technical indicators, demo accounts for practice tradings, depositing of funds, etc.
Last week Nadex reported the spectacular 60% rise in its trading volume and number of trades in the first quarter of this year, compared to the same period of 2015.
Nadex is the largest binary options and spreads exchange in the US. It is regulated by the Commodity Futures Trading Commission (CFTC). The exchange was launched in 2004 as HedgeStreet and was the first regulated Internet-based event futures/derivatives exchange.
Its platform offers trading in short-term price movements in forex, commodities, and stock index markets, as well as on economic events and the price of Bitcoin.
The US binary options market is tightly regulated and does not let offshore platforms to offer off-exchange binary options trade to retail US customers. By law, only CFTC-regulated US exchanges can do so.
Another major US binary options exchange is Cantor.