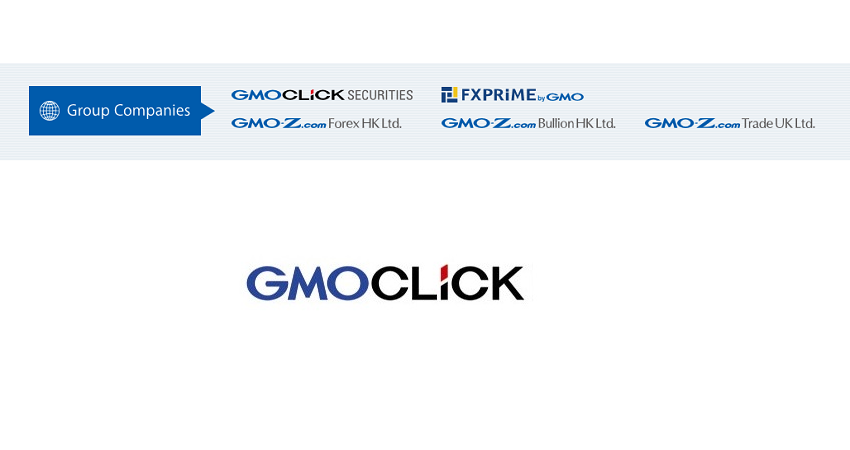 Japanese forex brokerage group GMO Click Holdings reported on Tuesday its consolidated profit jumped by 32.9% to JPY 6.45 billion in the fiscal year (FY), ended 31 March, 2016. The group's revenue increased by 16.3% to JPY 29 billion in the period under review.
The brokerage group's client base reached a new record high of 436,199 forex accounts and 284,646 securities accounts at end-March, which represents an annual growth of 10.7% and 17.6%, respectively.
The broker provided no details. On Monday, it said its units GMO Click Securities and FX Prime saw their trading volumes plunge in April to their lowest since the beginning of 2016 to nearly JPY 103.3 trillion and JPY 7.0 trillion, respectively.
The GMO Click group consists of the holding company GMO Click Holdings, and its subsidiaries GMO Click Securities and FX Prime by GMO Corp., both based in Japan, Hong Kong-based GMO-Z.com Forex HK and GMO-Z.com Bullion HK, and London-based GMO-Z.com Trade UK.
Source: GMO Click