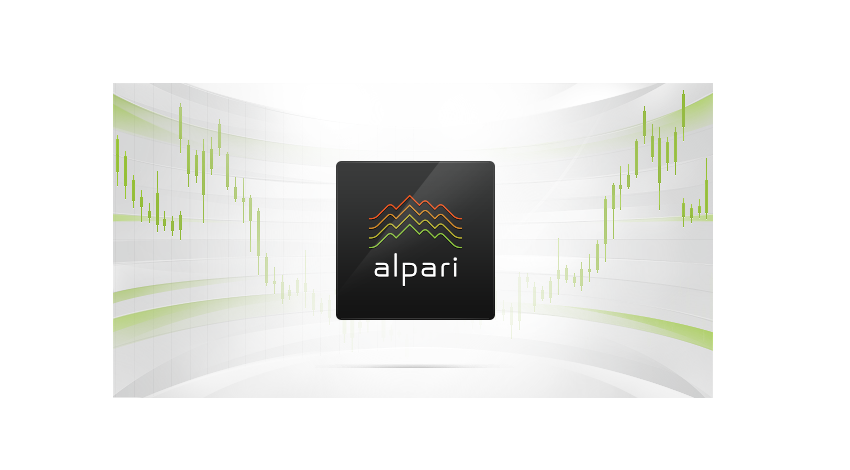 Do not invest more money than you can afford to lose.
Alpari, the largest forex broker in Russia in 2015, has launched a new "Asian" investment portfolio, which gives its clients the opportunity to invest in the fastest emerging Asian markets.
On the list are Taiwan, Singapore, China, Hong Kong, South Korea, India, Malaysia, Indonesia, Thailand, the Philippines and Macau. According to Alpari's analysts, those countries continue to show significant promise for growth, mostly thanks to the gradual forming of independent financial systems, the growth of labor productivity, quality of life and increasing consumer demand within the countries.
The sectors, included in the portfolio (both cyclical and non-cyclical sectors) are dominated by the technology and financial services (slightly over 50% total), but there are also retail goods and services, demand for which depends on economic cycles (8.8%), telecommunications (8.1%), real estate (7.1%), raw materials sector (5.3%), primary goods and services (4.8%), utilities (2.5%), energy (2.5%) and health sector (1.7%).
Here is a chart of the movements of the strategy which reflects share price changes for the region's largest companies, in addition to companies with average capitalization:
The broker also announced it is lowering the success fee (commission taken for successful results) for its forex investment portfolio from 30 to 20%. Thus Alpari is equalizing the conditions for all portfolios. The company also notes that its forex portfolio is continuing to grow since it launch in September 2012 and is posting a 9.41% annual growth.
On Tuesday Alpari reported that in April its trading turnover rose slightly, compared to March. Earlier this month it announced it is adding the locking option on its MetaTrader 5, starting from May 16.
Alpari offers trading in forex, metals, and contracts for difference (CFDs), and binary options, the last one of which it introduced in December last year. The broker supports the platforms MetaTrader 4 (MT4), MT5, and BinaryTrader.
Alpari is headquartered in Russia and has offices in Saint Vincent and the Grenadines, Mauritius, and the UAE. The group consists of Alpari-Broker (Russia), Alpari Ltd. (Saint Vincent and the Grenadines), Alpari International Ltd. (Mauritius), Alpari Ltd. (Belize), and Alpari Forex (Russia). Alpari used to operate a UK-regulated branch, which went insolvent in January 2015 after it faced exceptional volatility and extreme lack of liquidity as a result of the EUR/CHF collapse.
The group companies are registered with and regulated by the relevant authorities in Belize and Saint Vincent and the Grenadines.The broker has also applied through Alpari Forex for a license in Russia.