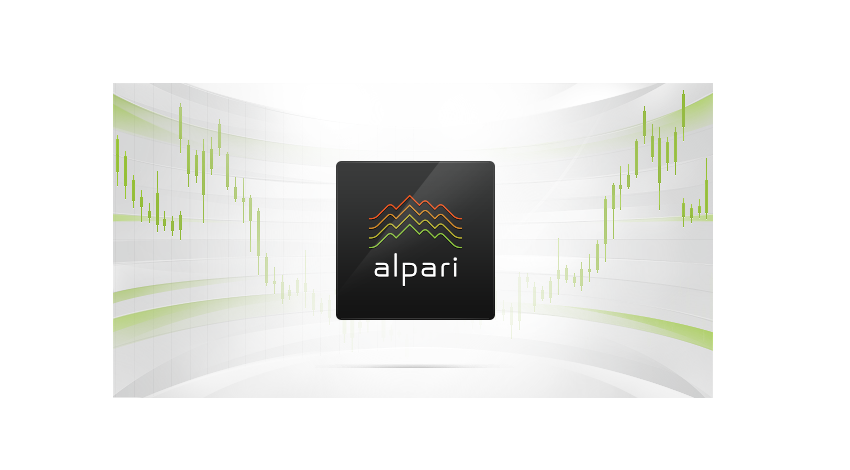 Do not invest more money than you can afford to lose.
Alpari, Russia's largest forex broker for 2015, has launched an updated version of the popular MetaTrader 5 (MT5) trading platform. It is available for demo account trading transactions and features the option to open locked positions when using ecn.mt5 accounts.
Alpari's clients who began using the platform before this major update, will continue to trade under the previous terms.
The recently launched new version of MT5 – MT build 1325 – allows traders to use one account to trade the markets that adhere to the netting systems and allow having only one position per instrument and use another account to trade forex by applying hedging. The hedging option in MT5 was finally introduced in the end of March with a new beta version of the software.
The previous versions of MT5 also featured netting, but were not meeting the needs of the wider trader community in the over-the-counter market, who were used to using locked positions. The new option, introduced in Alpari's MT5 platform, takes into account trader preference for using strategies with locked positions.
"We are constantly perfecting our products and services to support and increase the ease, speed and accuracy of our clients' trading. The launch of the latest version of the MT5 platform will allow traders to use both systems of position calculation – netting and locking – depending on the strategy they apply, whilst at the same time using the progressive development of the latest generation of trading platform," said Alpari CEO, Boris Shilov.
The new MT5 option is the latest novelty offered by Alpari in the recent months. In April the broker announced it is introducing the 5-minute range call/put binary options for some forex pairs. Last week Alpari said it will stop calculating interest on client deposits.
Earlier in April the company reported that its March trading volume stayed flat.