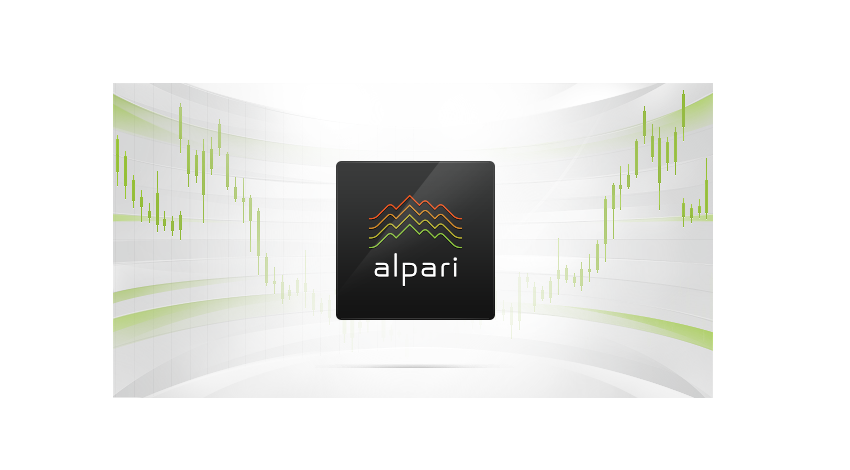 RECOMMENDED FOREX BROKERS
Do not invest more money than you can afford to lose.
Alpari, the largest forex broker in Russia, announced it is adding a new feature called "Bonus Bank" to its BinaryTrader binary options platform.
According to the company, the new function would let its clients trading in binary options to receive additional profit from it. The money in the Bonus Bank is accumulated from Alpari's own funds by deducting an equivalent set percentage from the nominal value of trades made by clients. In order to receive a bonus, the customer needs to complete a series of successful trades.
Alpari launched its binary options platform in December last year. It offers four types of binary options trading – range, call/put, touch and spread. In call/put options, traders make a prediction whether an instrument's price would close below (put) or above (call) the open price, and in range options they guess whether the price would remain in a given price corridor (range) or leave it. In both cases, if the investor's prediction is correct, the profit could reach up to 100%.
Binary options accounts (alpari.binary) can be opened with Alpari in USD or EUR. There is no minimum deposit amount required for this type of account, while the payout rate could reach 100% of the investment. There is also a demo version of the BinaryTrader platform, which lets inexperienced traders learn and perfect their trading binary options skills, without risking any funds.
Since the launch of its binaries platform, Alpari has made a number of improvements and additions to it, in an attempt to attract customers. Besides forex pairs, it has included options on shares, oil and indices and introduced 30-second binaries. More recently it added the binaries to its cashback program and introduced 5-minute  range and call/put binary options on select forex pairs. Later the broker introduced the doubling of the cost of the existing option, thus letting the clients to earn more.