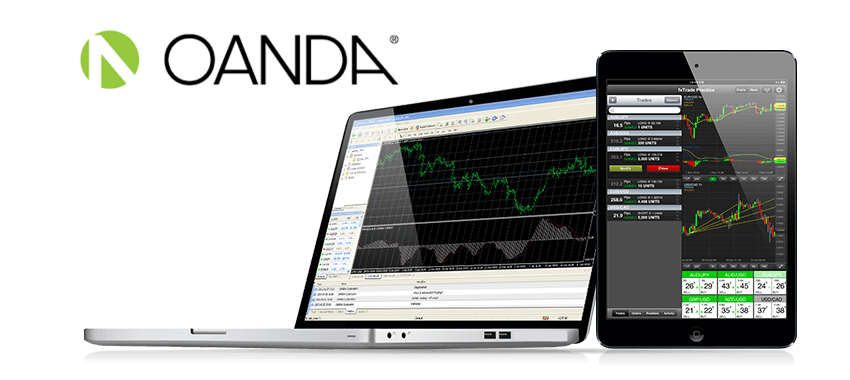 Oanda Corporation, the Canada-based brokerage group, has posted a 7.8% increase in the client deposits of its US branch for April 2016, compared to the same month of last year.
According to the report the broker filed with the US Commodity Futures Trading Commission (CFTC), the total retail forex deposits of Oanda's clients reached $127 263 901. The sum is 2.4% lower than in March, but was enough for Oanda to displace Gain Capital and take the second position among the US forex brokers. The reshuffle was somewhat anticipated, as the trend became obvious in the March report.
Furthermore, Oanda is only one of the two forex brokers, besides Gain Capital, which reports an annual increase in the size of its client deposits. The Canadian broker is also the only, besides newcomer TD Ameritrade Futures and Forex LLC, to post a drop of below 5% in the client deposits from March 2016.
Considering the overall weak April results of the US retail forex market players in terms of total retail forex obligation, Oanda's relatively decent performance can be mostly attributed to the fact that in the end of February it acquired the US and Australian clients of the IBFX forex broker, which got in trouble with the CFTC and the NFA.
According to the filing with the CFTC, as of the end of April Oanda had an adjusted net capital of $92 749 399, while the required net capital was $46 673 776.
Over the past few months Oanda has made several improvements and updates to its trading platform. In March it partnered with TradingView to offer its charts and in April teamed up with the financial software developer CQG. In May Oanda announced it is adding the Protrader Multi-Connect (PTMC) trading platform to its offering.
Meanwhile, Oanda's European branch reported a loss of $2.23 million for 2015.