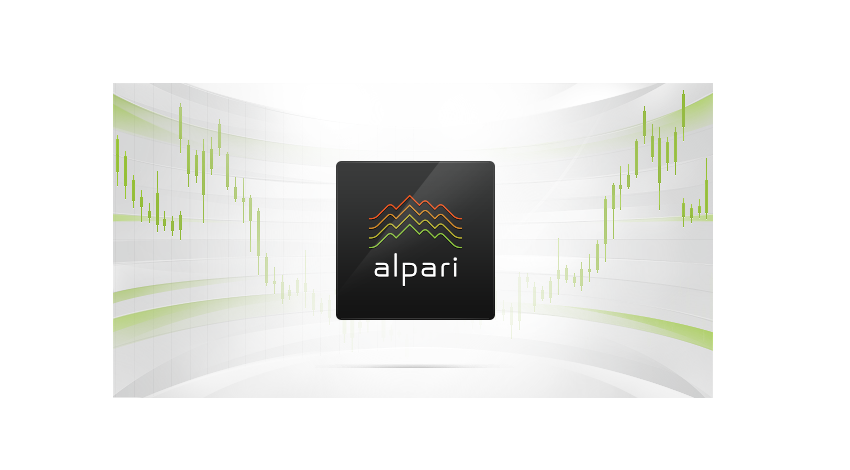 Do not invest more money than you can afford to lose.
Alpari, Russia's largest forex broker, reported that its trading volume in May was $89 billion – 3% lower than in April this year.
In comparison, in April it was $91.8 billion and was 4.2% higher than in March.
According to the broker's data, the highest growth was posted in trading of the currency pairs GBP/USD (8%) and EUR/JPY (19%). At the same time, the turnover of the most trader pair – EUR/USD dropped and posted the lowest volatility for the current year.
The major improvement the broker offered to its clients in May was the updating of the MetaTrader 5 platform to include hedging on ECN accounts. It also added a number of new features to its binary options trading platform, such as cost doubling for call/put binary options and a bonus bank.
June, however, started off on a very bad note for Alpari, as the Bank of Russia refused to give it a forex broker license. Worse still, it seems the Russian MPs and the Central Bank are planning to deal the ultimate blow to the forex market in the country by setting a number of limitations, including the introduction of a the term "qualified investor" – a rather rich person with a degree in economics and several years of investment experience – as the only type of person who would be allowed to trade in forex.