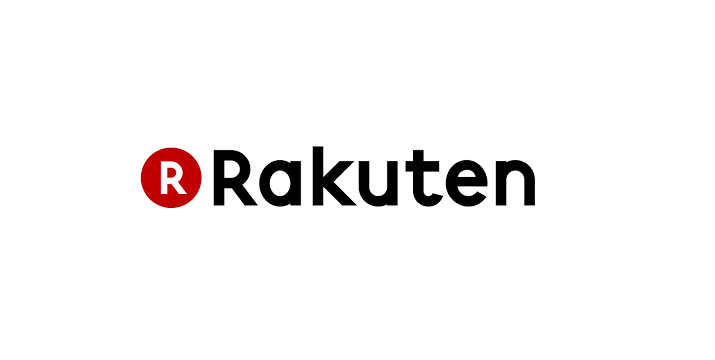 Rakuten Securities, the forex brokerage subsidiary of Japan's Rakuten Inc., announced it has teamed up with the fintech company Soramitsu to develop a know your customer system based on the blockchain distributed ledger technology.
According to the announcement, this would be Japan's first high-security KYC system utilizing the blockchain. It will also have the ability to integrate with existing systems.
The goal of Rakuten Securities is to expand its customer base by offering better and more secure trading environment.
The KYC system is a standard required feature for the banks and the investment industry. It allows the companies to know detailed information about its clients' risk tolerance, investment knowledge and experience and financial position. The KYC forms protect the interests of both the companies and the clients. The rule is usually implemented at the beginning of a customer-broker relationship and establishes essential facts of each customer. They include any special handling instructions for the accounts, who has authority to act on behalf of the customer, what experience the customer has and how much risk s/he is willing to take.
Besides bank and investment companies, KYC is also required for forex brokers. Recently,  the online forex broker and platform iForex announced it is partnering with the  digital identity proofing solutions provider iSignthis to pilot its Digital KYC service by making it available to the broker's clients in Germany in the second half of 2016.
Soramitsu is a fintech startup established in February 2016. It offers customer identity solutions based on the blockchain technology both for financial and non-financial businesses.
The use of blockchain in the development of KYC system is gaining popularity. Earlier this year a French bank – Credit Mutuel Arkea – announced the successful completion of the tests of a KYC blockchain system in partnership with IBM.
Last week Rakuten Inc., the parent of Rakuten Securities, announced it is opening a blockchain lab in Belfast, which will focus on research and development of its potential applications in the fintech and e-commerce sectors.