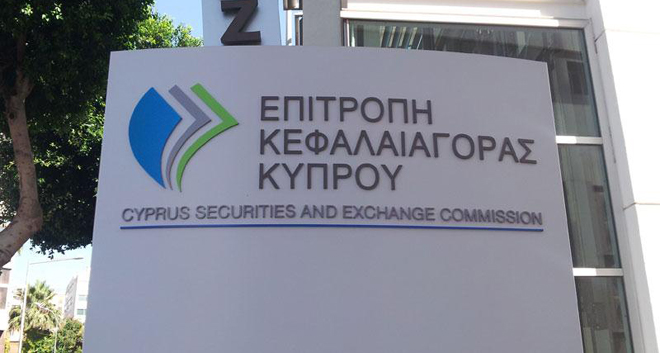 The Cyprus Securities and Exchange Commission (CySEC) announced the decision of its board to extend the suspension of the license of the forex broker UBFS Invest powered by Moneychoice Brokers Ltd once more.
The decision was taken on September 12 and the extension is automatic, pursuant to a previous extension from August 9.
For the duration of the suspension, the broker has no right to accept new customers, receive, transmit and execute trading orders from customers (existing or not) and provide any investment services, neither in Cyprus, nor in other EU member states or third countries. It also must close all open positions and pay back the clients their deposits and profits, if they so wish.
UBFS Invest's license was initially suspended this May for not complying with the authorization requirements in their part regarding the broker's own funds, which appeared to be less than the minimum capital requirements. Another problem seemed to be the inadequate handling of client funds. Back then UBFS Invest had one month to take care of the problems and comply with the requirements.
Towards the end of June the CySEC extended the suspension by another 30 days and then once more in the beginning of August.