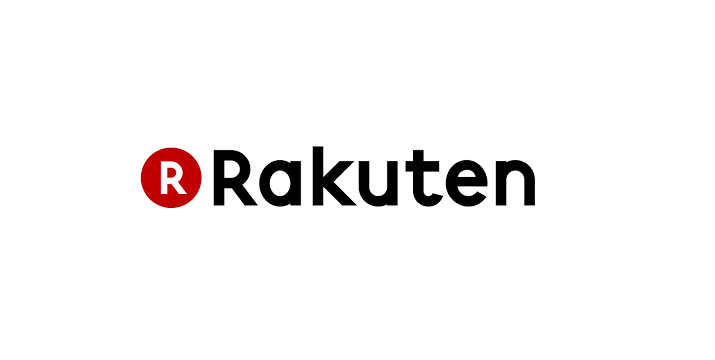 RECOMMENDED FOREX BROKERS
Do not invest more money than you can afford to lose.
Japanese forex brokerage Rakuten Securities reported on Friday its consolidated net operating revenue dropped 15.6% on the year to nearly JPY 22 billion in the April-September 2016 period, or the first half of the current fiscal year (FY). Consolidated net trading income decreased to nearly JPY 5 billion for the six month under review, down by 2.2% on the year.
The broker's consolidated net income slightly went down by an annual 2.8% to JPY 6.8 billion in April-September. Its consolidated assets totaled JPY 865.5 billion at the end of September, compared to JPY 872.8 billion at the end of the preceding financial year.
The broker did not provide a comment on its mid-annual report.
In comparison, GMO Click, another Japanese forex brokerage group, also reported a double-digit drop (10.5%) year-on-year in operating revenue, reaching JPY 13.9 billion in the first half of the financial year, started 1 April, 2016.
Tokyo-based Rakuten Securities is a multi-asset broker, which product portfolio includes diverse trading instruments, including more than 40 currency pairs, options, futures, commodities, stocks and bonds. It is part of Japanese conglomerate Rakuten Inc. The holding company's subsidiaries are active in a number of intenet-based businesses, including finance, retail e-commerce, travel, e-money, and internet banking.
Rakuten Securities acquired in 2015 from US forex broker Forex Capital Markets, or FXCM, its two units FXCM Japan and FXCM Asia, aka FXCM Hong Kong, which is now branded Rakuten Securities Hong Kong Ltd., or Rakuten Securities HK.