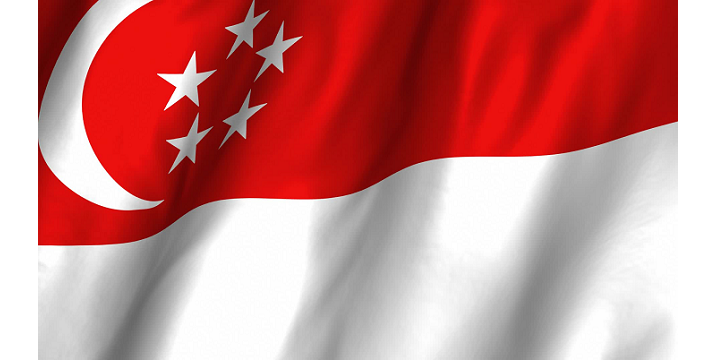 RECOMMENDED FOREX BROKERS
Do not invest more money than you can afford to lose.
The forex and contracts for difference (CFDs) market in Singapore is becoming increasingly overcrowded as a result of the inflow of new market participants in the recent past, LeapRate reported on Tuesday, citing a report by investment researcher Investment Trends. One in seven Singaporean forex traders placed in 2016  a trade through brokers that have only recently appeared to participate in the market, but most of these clients also operate accounts with local brokers as a risk mitigation measure.
Despite the large number of new forex brokers, the market continues to be led by UK forex brokerages PhillipCapital, IG Group and CMC Markets. PhillipCapital is a strong market leader, while in the recent years the gap between IG Group, CMC Markets and Oanda has been shrinking.  In addition, Interactive Brokers also saw its market share growing in the past year.
"The largest brokers are successfully maintaining their strong position in the market, and they are growing," said Irene Guiamatsia, research director at Investment Trends, as cited by the media. "This is in line with the flight to quality that has been witnessed globally in the aftermath of the Swiss Franc crisis," she added.
The share of traders who switched from one forex/CFD broker to another halved to 7% from a year earlier. Oanda was ranked as the best broker based on clients' overall satisfaction. CMC Markets was first in several categories – customer service, value for money, mobile platform, and education materials, while Saxo Capital Markets, part of Saxo Bank, was the broker with the highest customer rating in terms of offered platform features.
"Increasing customer loyalty is the outcome of a combination of factors, and certainly a testament of high client satisfaction levels across the industry," Guiamatsia said.
The statistics shows that, since the witching activity in Singapore was very low, competition was predominantly for new traders. However, the total number of investors in Singapore who placed at least one trade in forex or CFDs in the past 12 months shrank to an estimated 22,300 from 24,500 in 2015.The decline comes from the CFD segment, since the forex segment managed to hold its own. One reason for the decline is the intense market volatility. Nearly half of the previously active traders did not place any trade over the course of the year, suggesting the level of volatility was too great for their appetite.
Investment Trends' report is based on the responses of more than 13,000 Singaporean investors from a survey conducted in August 2016.
Singapore is one of the leading forex markets on a global scale. The country's total turnover from forex and OTC derivatives trading jumped 35% on a tri-annual basis to $517 billion in April 2015, making it the third largest market after the UK and the US, according to data from the Bank for International Settlements (BIS).