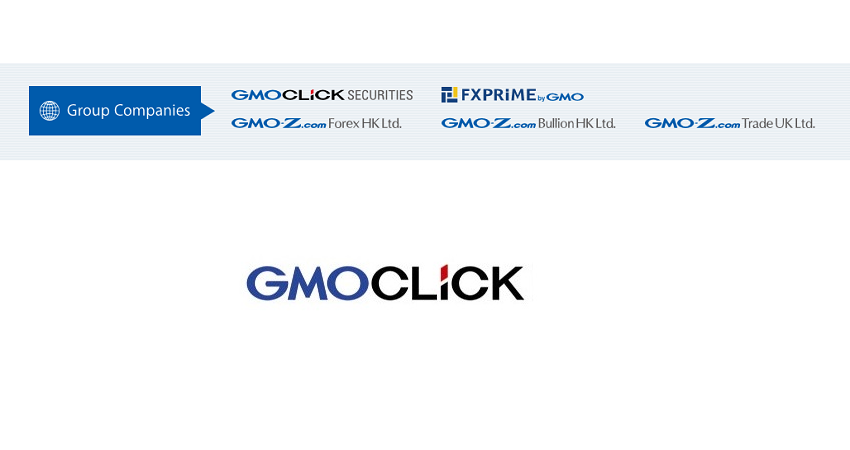 RECOMMENDED FOREX BROKERS
Do not invest more money than you can afford to lose.
Japanese forex brokerage group GMO Click Holdings said on Tuesday its preliminary consolidated operating revenue stood at nearly JPY 2.9 billion in November 2016, posting the second highest value in the current fiscal year (FY), started 1 April.
The figure represents an increase of 45.8% from the previous month and a growth of 40% on an annual basis. The November monthly operating revenue is higher than any in the preceding FY.
Earlier this month, GMO Click reported its trading volume reached JPY 132.5 trillion in November , or the second highest this year so far and the best since February.
The GMO Click group consists of the holding company GMO Click Holdings, and its subsidiaries GMO Click Securities and FX Prime by GMO Corp., both based in Japan, Hong Kong-based GMO-Z.com Forex HK and GMO-Z.com Bullion HK, and London-based GMO-Z.com Trade UK. Last week, the brokerage announced it is in the process of setting up a subsidiary in Thailand, called GMO-Z com Trade (Thailand) Ltd.