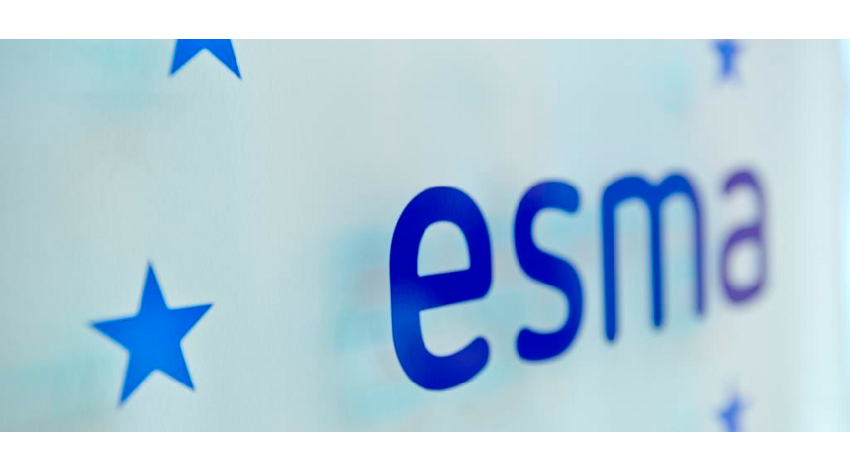 Do not invest more money than you can afford to lose.
The European Securities and Markets Authority (ESMA) seeks to exclude mutual funds and alternative investment firms (AIFs) from the scope of the Markets in Financial Instruments Regulation  (MiFIR) intervention powers, the EU megaregulator said in an opinion piece addressed to European national regulatory bodies.
Under the current framework of the MiFIR, the ESMA and National Competent Authorities (NCAs) may apply MiFIR intervention powers to EU-regulated financial firms and credit institutions only. Moreover, intervention powers may be used to restrict or prohibit the marketing, sale or distribution of units or shares in such funds, given certain conditions are met. The regulation as is currently operating allows companies that offer mutual funds and internally-managed AIFs to themselves market units or shares of the funds they manage.
"ESMA believes that the EU institutions should address the risk of arbitrage between MiFID firms and fund management companies. In particular, in addition to the powers available under MiFIR, NCAs and ESMA should have the powers to apply restrictions/prohibition directly to fund management companies," the regulator said.
The ESMA suggests restriction/prohibition applied to MiFID firms should not be applied to fund management companies carrying out individual port-folio management, investment advice or reception/transmission of orders in relation to financial instruments. In fact, there are many fund management companies which market their funds directly to investors, thus avoiding any restrictions/prohibitions.
"Indeed, 51% of the UCITS management companies have the permission to provide portfolio management and 45% of them investment advice. For AIFMs, the percentage is respectively 28%, 29% and 8% for portfolio management, investment advice and reception and transmission of orders," the ESMA noted.
"If a restriction/prohibition were applied to MiFID firms in relation to the distribution of a type of UCITS or AIFs, that restriction/prohibition could not be applied to fund management companies because those entities are outside the scope of the intervention powers.  This means that the distribution of the type of UCITS or AIFs subject to the restriction could continue through fund management companies if they decide to market their funds themselves," the ESMA said in the opinion statement.
The ESMA is an independent EU authority that directly supervises and safeguards the EU financial markets. It has established a single rulebook for EU financial markets and promotes the convergence of the regulatory bodies of EU countries. In addition, it also assesses risks to investors, markets and financial stability.