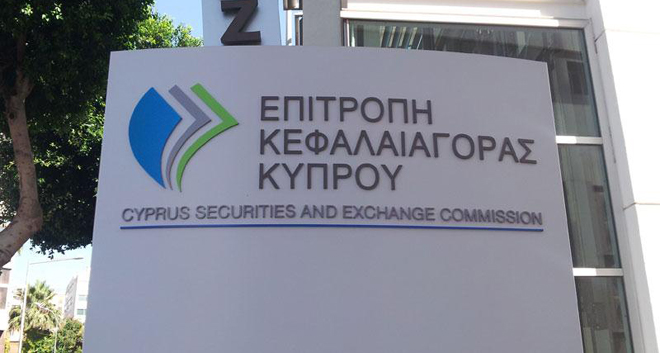 RECOMMENDED FOREX BROKERS
Do not invest more money than you can afford to lose.
Binary options brokerage Novox Capital received yet another fine from its regulator, the Cyprus Securities and Exchange Commission (CySEC), in the amount of €5,000, according to a notice published on Friday by the authority. The regulator imposed an administrative fine on the broker for non-compliance with the Investment Services and Activities and Regulated Markets Law.
Novox Capital has failed to immediately notify the CySEC for the material change regarding its trading name ZoomtraderGlobal and its website www.zoomtraderglobal.com, but did so on 8th April, 2015 after caution by CySEC.
Under the local regulatory framework, Cyprus Investment Firms (CIFs) are required to immediately notify the CySEC when a change in any material change in their information and details or in the conditions for granting a CIF authorisation occurs.
The CySEC board decided on the fine at a general meeting that took place on 30 January. However, that was made public on Friday.
Novox Capital received in early 2014 a CySEC license to provide financial and ancillary services. It offers binary options trading services via several brands – OptionBit, ZoomTrader Global, RoyalPip, Novox Capital, and STX Markets. It is authorized to operate via the websites www.optionbit.eu, www.optionstars.com, www.zoomtraderglobal.com, www.stxmarkets.com, www.novoxcapital.com, and www.royalpip.com.
A month earlier, the broker received several administrative fines by the CySEC of €175,000 in total. It was accused of misleading customers and providing them with unclear information regarding its services.
Earlier this year, OptionBit, one of Novox Capital's binaries brands, cut its staff in the European Union as result of the recently-introduced stricter regulation in Cyprus, which require CIFs to provide certain activities internally.
The CySEC licenses, supervises, and regulates players on the local capital market, including forex and binary option brokers. Cyprus is among the main regulation destinations of choice for most brokers that seek to operate in the EU. CIF licensees are free to expand within all countries in the European Economic Area (EEA) thanks to a EU directive.