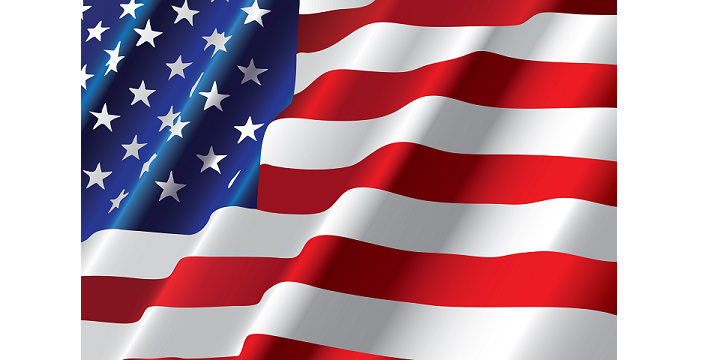 The US Federal Bureau of Investigation (FBI) issued on Monday a warning that binary options frauds are growing and investors should be extremely cautious when dealing with providers of such services. Binary options scams are gaining momentum and generating millions of dollars in trader losses.
"In 2011, our Internet Crime Complaint Center (IC3) received four complaints—with reported losses of just more than $20,000—from binary options fraud victims. Fast forward five years, and the IC3 received hundreds of complaints with millions of dollars in reported losses during 2016," the FBI notice read. "And those numbers only reflect victims who reported being fleeced to the IC3—the true extent of the fraud, which has victims around the world, isn't fully known."
In the US, binary options trading is allowed only via licensed exchanges and there are just two such – Cantor and Nadex. Off-exchange binary options trading is strictly prohibited.
However, a major issue is that many overseas brokers unlawfully target local citizens. Such entities are not supervised and often times do not comply with US regulations. Overall, binary options websites provide significant potential for fraudulent activities.
"The perpetrators behind many of the binary options websites, primarily criminals located overseas, are only interested in one thing—taking your money," the FBI noted. "And many of those unregulated websites are being used by criminals outside the U.S. as vehicles to commit fraud," it added.
The FBI listed the following complaints as the main ones binary options traders face when engaging with unregulated entities:
Refusal to credit customer accounts or reimburse funds to customers. This is usually done by cancelling customers' withdrawal requests, ignoring customer phone calls and e-mails, and sometimes even freezing accounts and accusing the customers themselves of fraud.
Identity theft. Representatives of binary options websites may falsely claim that the government requires photocopies of your credit card, passport, driver's license, utility bills, or other personal data. This information could potentially be used to steal your identity.
Manipulation of trading software. Some of these Internet trading platforms may be reconfiguring the algorithms they use in order to purposely generate losing trades, often by distorting prices and payouts. For example, if a customer has a winning trade, the expiration time is extended until the trade becomes a loss.
The FBI is working with the Commodity Futures Trading Commission's (CTFC)  and the Securities and Exchange Commission (SEC) on a number of cases concerning binary option threats. In addition, due to the fact that binary option scams operate cross-border, it is also collaborating with the relevant regulators throughout North America and Europe.
On Tuesday, the Monetary Authority of Singapore (MAS) also issued a warning notice about the risks associated with trading in binary options instruments. It noted that they, regardless whether traded on regulated on unregulated platforms, are "speculative and risky investment instruments" with high chances of risk.
Binary options have been under the target of many regulators across the globe.
In Europe, the issue is especially heated. In August last year, Belgium banned the distribution via online channels of over-the-counter (OTC) binary options, spot forex, and CFDs with leverage. France has also banned the online advertising of "highly speculative and risky financial contracts", such as binary options, forex and CFDs with a leverage greater than 1:5. In addition, the Netherlands and Germany have also announced they consider the ban on the advertising of such instruments.
In addition, Israel is drafting a legislation that would allow it to shut down binary options broker that solicit customers abroad, as currently its authority is limited to the country's borders. The country is also a hub for binary options call centers. Otherwise, brokers are not allowed to offer binary option instruments within the country, but they can still target foreign investors.
Meanwhile, Quebec's Autorite des Marches Financiers (AMF) recently proposed the prohibition of the sale of binary options to citizens in the province, becoming the first Canadian province to consider a full ban on this type of instruments.