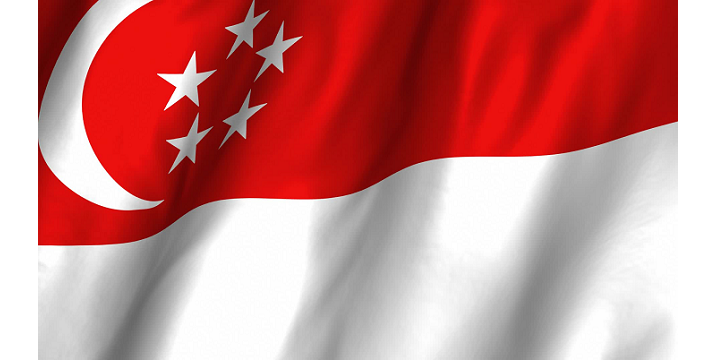 RECOMMENDED FOREX BROKERS
Do not invest more money than you can afford to lose.
There has been a sharp rise in the number of complaints from investors in Singapore who have lost significant sums to unregulated and/or fraudulent binary options brokers, reports the Singapore Police Force quoted by The Straits Times.
The police said it has received more than 40 reports from investors who have lost over $1.7 million to unregulated binary options platforms. One person, for example, lost $693 044, the police said and added that most investors are Chinese Singaporean men aged between 31 and 50.
According to the police, most of the unregulated binary options trading platform are fraudulent and are operating from outside Singapore, most often claiming to be based in Cyprus, Hong Kong and the UK. It is very unlikely to recover any money lost and there are no options for dispute resolution, the Singapore authorities noted.
Naturally, the police urged investors to be cautious and to avoid dealing with financial entities who are physically located outside Singapore. "Do not transact with any parties, share personal particulars or send them any money if you are unsure. An ounce of prevention is worth a pound of cure," said a police spokesman, quoted by The Straits Times.
The publication also advises to be careful with companies making "sensational" claims of the type "500 per cent returns per trade", without properly disclosing the risks and misleading the potential investors, and/or making unsolicited offers and employing high pressure sales tactics and using threats. Often those companies would also engage in identity theft and credit card abuse.
As per the local requirements, all companies and entities providing some type of financial service must be licensed or at least registered with the Monetary Authority of Singapore (MAS). Recently, MAS itself issued a warning that binary options pose a high risk of loss.