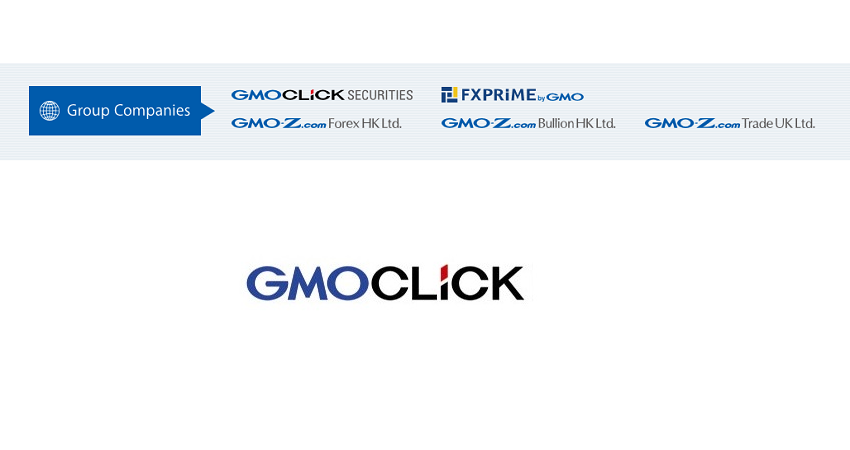 RECOMMENDED FOREX BROKERS
Do not invest more money than you can afford to lose.
GMO Click Holdings, the parent company of Japan's largest forex brokerage GMO Click Securities, is planning to rebrand itself as GMO Financial Holdings, in order to better reflect the core of its activities.
According to a company announcement, the change of the company name, along with some partial amendments to articles if incorporation, are to be approved at a general shareholders meeting due to take place on June 25. The new name would come into effect in October, if approved.
GMO Click Holdings is the parent of several other forex and binary options brokerages, besides GMO Click Securities – FX Prime, Hong Kong-based GMO-Z.com Forex HK and GMO-Z.com Bullion HK, and London-based GMO-Z.com Trade UK.
In the past few months GMO Click Securities and another part of the conglomerate, GMO Internet, announced two significant fintech innovations – a virtual reality forex trading app and the launch of the GMO-Z.com Coin cryptocurrency.