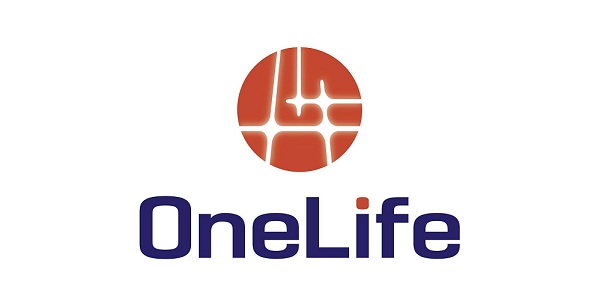 Do not invest more money than you can afford to lose.
Belize's financial markets and service providers regulator, the International Financial Services Commission (IFSC) has warned that OneLife Network, the entity behind the MLM cryptocurrency scam OneCoin is not licensed by them.
In a publication on its site, the regulator notes that "One Life Network Limited", an International Business Company registered in Belize, is conducting trading without first obtaining the required license from the IFSC. Hence, the regulator orders the company to cease and desist from continuing with its unlicensed activities.
Most likely the most recent warning will not affect the soaring business of OneLife, which promotes the fraudulent digital currency OneCoin at lavish events across the world. According to the company's official Facebook page, the latest such events were held in Macau and Japan earlier this May.
Apparently, the troubles OneCoin is having with Germany's financial regulator BaFin and the police, have not affected its operations, nor are the numerous warnings against it – the latest being from Malta and a second one from Latvia.
OneCoin is a MLM fraudulent scheme based in Bulgaria and ran by Dr. Ruzha Ignatova. It claims it mines OneCoins – a special type of cryptocurrency that could bring big profits to those who sign up for the training "seminars" of the company. The company claims it has mined 749,970,000 OneCoins and has " global customer base of millions of people in over 195 countries and six continents and is independent of governments". The scheme has the penchant of throwing lavish parties across the world to promote itself and attract gullible investors.
It falls occasionally in the sights of various financial regulators. There have been warnings against it from  Belgium, UK, Latvia, Bulgaria, Hungary, investigations in Sweden and publications in various European media telling of the scam and likening the OneCoin to "Monopoly money".