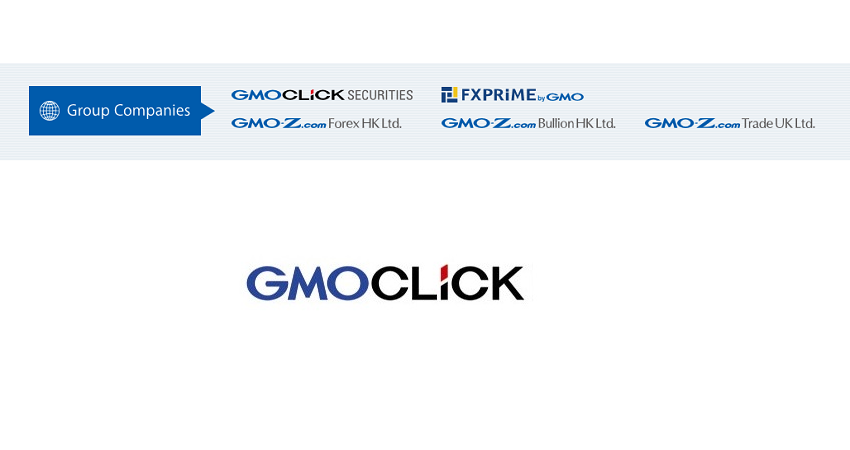 Do not invest more money than you can afford to lose.
Japanese forex brokerage group GMO Click Holdings reported on Monday its consolidated operating revenue exceeded JPY 2.4 billion in April 2016, the first month of the current fiscal year. The figures show that the broker started the year stable at the same levels as the average monthly values for 2015. The figure, however, represents a growth of 15.8% from the previous month and a decline of 12.2% from the same period a year earlier.
In FY 2015/2016, the brokerage group saw its highest monthly operating revenue in 2015 of JPY 2.75 billion in September 2015, while the lowest value of below JPY 2.0 billion was registered in February 2016.  Following is monthly data about GMO Click Holding's consolidated operating revenue for FY 2015/16, ended 31 March 2016,  and April 2016 :
Earlier this month, GMO Click Holdings reported GMO Click Securities and FX Prime, two of its subsidiaries, saw in April their their trading over-the-counter (OTC) forex trading volumes plunge to their lowest since the beginning of 2016 to nearly JPY 103.3 trillion and JPY 7.0 trillion, respectively. Despite the drop, GMO Click Securities continues to be the world's leader by retail forex trading volume, outperforming the next in the ranking, US-based Forex Capital Markets, or FXCM, by times.
The GMO Click group consists of the holding company GMO Click Holdings, and its subsidiaries GMO Click Securities and FX Prime by GMO Corp., both based in Japan, Hong Kong-based GMO-Z.com Forex HK and GMO-Z.com Bullion HK, and London-based GMO-Z.com Trade UK.
Source: GMO Click Holdings