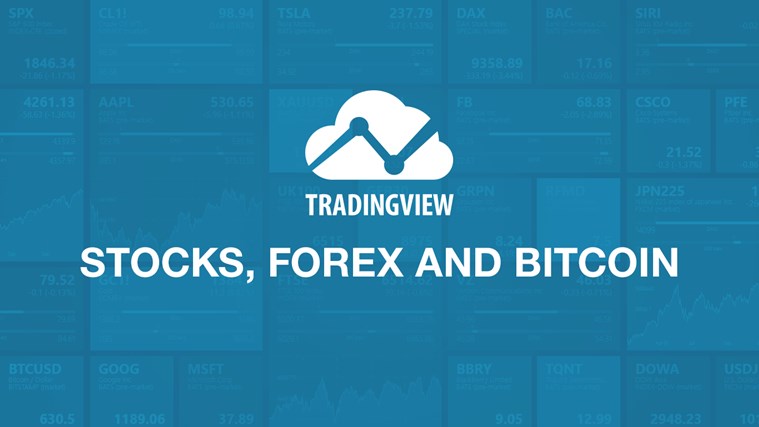 RECOMMENDED FOREX BROKERS
Do not invest more money than you can afford to lose.
The financial charting tool and trading platform TradingView announced it is expanding its offering with data from the largest bitcoin-focused exchange Coinbase.
TradingView notes the addition is by popular demand.
With the inclusion of Coinbase data, the users of TradingView will have access to the following charts and widgets:
– BTCCAD
– BTCEUR
– BTCGBP
– BTCUSD
– ETHBTC
– ETHUSD
As of May 24 Coinbase started offering trading in the second most valuable cryptocurrency after bittoin – the Ether and announced the rebranding of its institutional platform Coinbase Exchange to Global Digital Asset Exchange (GDAX).
The addition of Coinbase data is the latest to the growing portfolio of feeds from cryptocurrency exchanges TradingView is offering. In April it added live data from Poloniex. Besides them, lately TradingView added data from the London Stock Exchange and two major Indian exchanges.
Several weeks ago it launched the option to trade directly from its charts, but it is still in test stage.
TradingView is one of the major providers of charting tools and real-time market data. It offers a wide array of features, drawing tools, technical indicators, technical analysis tools, etc. It also provides a trading platform, used by more than 1 million active traders who use the social trading tools to share and discuss ideas and strategies. TradingView offers charting widgets for embedding free real-time quoting and charts, free charting library, front-end trading terminal and publishing and social tools.
Coinbase was established in 2012 in San Francisco and is believed to be the largest bictoin-focused company in terms of investment. According to the CurnchBase website, since its establishing in 2012, Coinbase has attracted investments totaling $106.71 million in four rounds.  It operates exchanges between bitcoin and fiat currencies in 32 countries, and bitcoin transactions and storage in 190 countries worldwide.