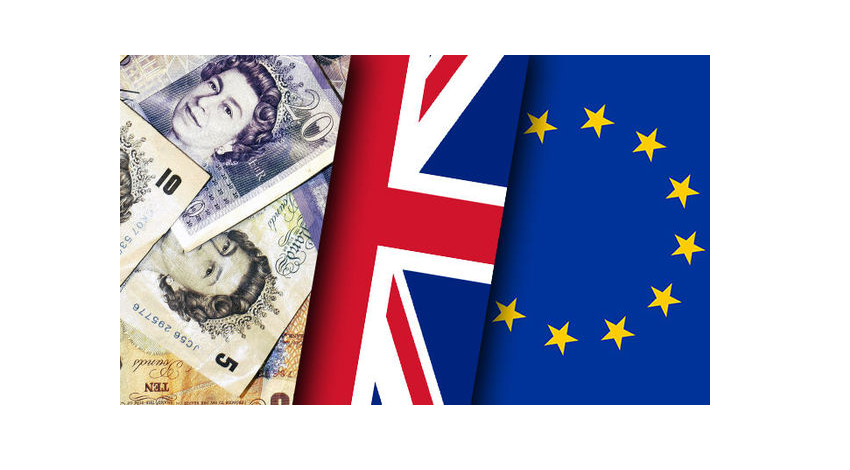 Do not invest more money than you can afford to lose.
UK-regulated forex broker GMO-Z.com Trade UK, operating as Z.com Trade and part of Japan's GMO Click group, said on Monday it will temporarily increase the required minimum margin to 2% for select currency pairs containing the British pound (GBP) due to expected high volatility resulting from the upcoming UK referendum. From 12 June until the market close on 1 July, the pairs GBP/USD, GBP/JPY, and EUR/GBP will be traded with margin of 2%.
This means that a few weeks before and after the UK referendum, traders with Z.com Trade will make orders in the three currency pairs with a leverage of 50:1. Once the said period is over, however, the margin on these pairs will go down back to 0.5% and the leverage will increase to 200:1.
The new temporary trading conditions will also apply for open positions once they come into effect on 12 June. If traders' account have insufficient funds to reflect the new margin rates, positions will be automatically closed.
The UK will hold a referendum on 23 June, 2016, to decide whether the country will exit the EU (aka Brexit) or remain in the union (aka Bremain). Both scenarios are highly likely, considering the on-going voter turnaround, and experts are not certain of the possible outcome of the referendum. Speculations and referendum pollings have already had a sensible impact on the markets, making them more volatile.
Whatever the outcome of the UK referendum, it would surely have a strong impact on the sterling pound, although at this point it is not certain whether in the long-term that would be a positive or damaging effect. The UK referendum is among if not the most important political event this year. Many experts refer to it as having historic significance.
Z.com Trade said in a notice that whilst these market conditions may present some trading opportunities, investors should be aware that they may also result in wider spreads and reduced liquidity during periods of particularly high market volatility.
Earlier this month, JustForex, another forex broker, also increased margin requirements by 2.5 times for GBP pairs, due to possible hike in market volatility resulting from the upcoming UK referendum. Some other brokers, including One Financial Markets, FxPro, and Saxo Bank alerted investors to the expected market volatility, but have not taken any precausious measures regardin trading conditions, at least not as of now.
Brokers are not the only market participents concerned with the upcoming vote. In mid-May, the Cypriot regulatory body, the CySEC, issued a notice addressed towards Cyprus Investment Firms (CIFs), which it oversees, requesting from them to take precocious measures in regards to the the possible exit of the UK from the European Union.
According to the latest data from IG Group's EU Referendum Barometer, which was published on Monday, the share of the broker's clients who believe that the UK will remain in the EU has went down to 69%, compared to 81% as reported on 25 May. Respectively, those who expect the country to leave the EU have increased to 31% from 19%.
"We have seen a big change in voting patterns on the trading platform. Last month the majority of money traded was predicting an IN vote and this has now swung the other way," said Matt Brief, head of dealing at IG Group, in a notice issued on Monday. "Undoubtedly the polls have played a part in this, what remains to be seen is how accurate they are. The next potential indicator of a considerable swing to OUT is if our Barometer goes below 63% for IN which is has not do since the start of the year," he added.
Z.com is the global brand of Japanese forex broking holding company GMO CLICK Holdings. London-based Z.com Trade is regulated by the UK's Financial Conduct Authority (FCA). It offers trading services, including forex, CFDs, and financial spread betting.
GMO Click Holdings, set up in 2012, consists of the companies GMO Click Securities (Tokyo), FX Prime by GMO (Tokyo), GMO-Z.com Forex HK (Hong Kong), GMO-Z.com Bullion HK (Hong Kong), and GMO-Z.com Trade UK (London).
Source: GMO-Z.com Trade UK