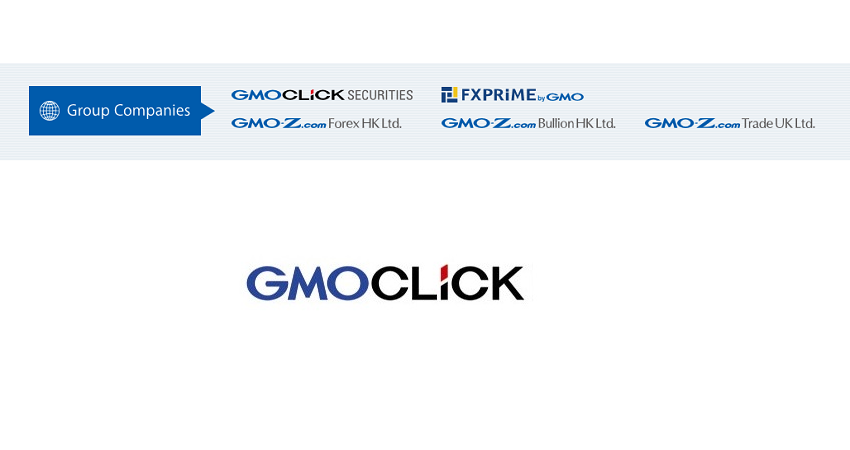 RECOMMENDED FOREX BROKERS
Do not invest more money than you can afford to lose.
Japanese forex brokerage group GMO Click Holdings reported on Monday it generated a preliminary consolidated operating revenue of nearly JPY 2.4 billion in May 2016. The figure represents a slight decline of 1.7% if compared to the previous month and a drop of 10.7% over the year.
A month earlier, or the first month of the current fiscal year, the brokerage started the year stable with a group operating revenue of more than JPY2.4 billion, which is at the same levels as the average monthly value for 2015.
Earlier this month, GMO Click Holding said its subsidiaries GMO Click Securities and FX Prime saw their May trading volumes on the fall. GMO Click Securities recorded in May a volume below JPY 100 trillion for the first time this year, posting a monthly drop of 11.2% from, while FX Prime faced a drop of 31.7% on the month to JPY 4.8 trillion.
The GMO Click group consists of the holding company GMO Click Holdings, and its subsidiaries GMO Click Securities and FX Prime by GMO Corp., both based in Japan, Hong Kong-based GMO-Z.com Forex HK and GMO-Z.com Bullion HK, and London-based GMO-Z.com Trade UK.
Source: GMO Click Holdings