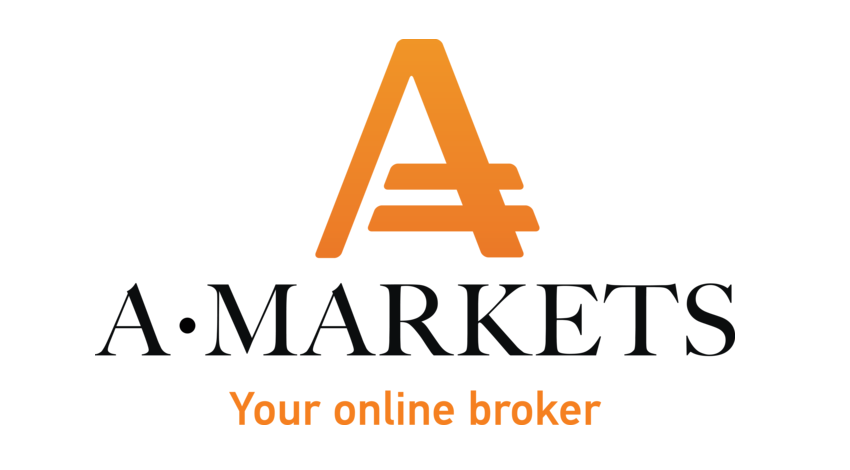 Do not invest more money than you can afford to lose.
AMarkets, an offshore forex broker mostly active in Russia and among the largest there, announced it is changing the trading conditions for silver (XAGUSD).
As of July 4, the broker increases the size of the contract on silver is increased from 1000 to 5000 troy ounces per 1 lot. The change is applicable for all types of accounts on the MetaTrade4 platform.
According to the broker's announcement, the reason for the increase are changes in the trading conditions of a counterpart.
AMarkets offers trading in forex, metals, commodities, and contracts for difference (CFDs).
AMarkets, incorporated in Saint Vincent and the Grenadines, is a member of the Center for Regulation in OTC Financial Instruments and Technologies (CRFIN), a Russian self-regulatory organization, and the Financial Commission (FinaCom), a Hong Kong-based external dispute resolution (EDR) organization. It offers accounts under its UK-regulated partner ATC Brokers.
This May the broker reported that 57% of its clients with accounts of more than $10 000 had a profitable month, while in April their share was 36%. Also in May AMarkets announced it is cutting the minimum initial deposit requirement for ECN accounts from $5000 to $1000.