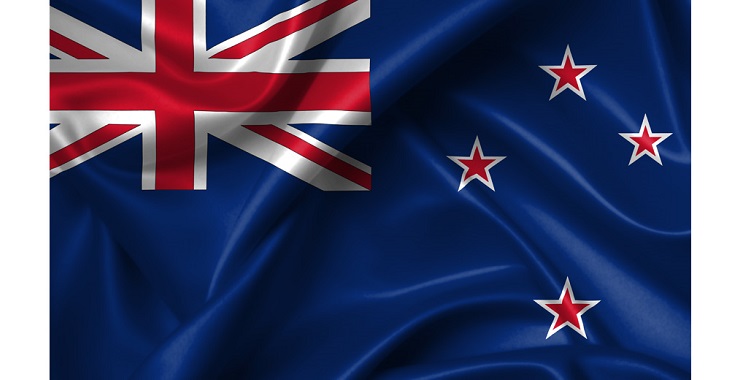 RECOMMENDED FOREX BROKERS
Do not invest more money than you can afford to lose.
New Zealand is a country where crowdfunding platforms are required to be authorized and hold a license by the Financial Markets Authority (FMA). There are two types of crowdfunding licenses – for equity and for loan-based, also known as peer-to-peer (P2P) lending, platforms. Under the local regulation, individuals, small businesses, community groups and charities can borrow up to $2 million in any 12 month period from the general public. 
The advantages of P2P lending are many, including faster and less time-consuming process, and more flexible criteria than banks can offer, to name a few. We recently introduced you to the FMA-licensed equity crowdfunding platforms available in New Zealand. Now it's time to take a look at the P2P lending providers. Following is a list of all five such platforms licensed to operated in the country.
HarmoneyCorp Ltd. (www.harmoney.co.nz) –
Harmoney became the first FMA-licensed P2P lending platform in mid-2014. The platform has helped match borrowers and lenders for more than $307 million in loans. People can use the platform to get unsecured P2P loans of up to $35,000 for three to  a maximum of five years. They can obtain personal loans for debt consolidation, home improvements, weddings, car purchases, vacations, or other. Borrowers pay fixed interest rates that, depending on their risk grade, range from an annual 9.99% to 39.99%. So far, some $30 million has been paid in interest to Harmoney lenders.
Lending Crowd Ltd. (www.lendingcrowd.co.nz) –
The platform can be used by either individuals or businesses. Loans are provided for periods of three to five years and fall under one of four categories, of which depends the interest rate borrowers get (from 7.9% to 19.75%). The minimum loan amount provided via the Lending Crowd platform is $2,000 and the maximum is $200,000, as by law. Investments can lend from $500 and loans are secured by with registered motor vehicle and/or residential or commercial properties. It was the fourth P2P lending platform to obtain a license in New Zealand.
Lendme Ltd. (www.lendme.co.nz) –
LendMe, New Zealand's second authorized P2P lender, got licensed in April 2015 and commenced operations just five months later. The platform allows for loans of a minimum $25,000 to up to $2 million, as is the maximum allowed by law. Loans are secured over borrowers' assets, typically first mortgages over property. There are four main categories of loans – personal, residential, commercial, and rural. Investors can lent a minimum of $1,000 to a given loan and can invest any amount multiple of $1,000.
Pledgeme Ltd. (www.pledgeme.co.nz) –
PledgeMe is a platform that combines three different crowdfunding models in one place – project (aka reward), equity, and lending (aka P2P lending) crowdfunding. It holds an equity crowdfunding by the FMA and in April 2016 received a license for P2P lending services and so far is the last entity to do so.
Squirrel Money Ltd. (www.squirrelmoney.co.nz) –
Squirrel Money is part of the Squirrel Group, which also provides mortgage brokerage services. The platform helps people borrow funds to finance everyday needs such as renovations or buying a car, or events such as marriage or starting a family. In August 2016, the platform launched New Zealand's first P2P secondary market, which allows loans to be on-sold to other investors. Loans range from $3,000 to $70,000 and the minimum amount invested is $500. The combined amount of loans lent via Squirrel Money exceeds $2 billion. Borrower rates start from 9% and investor returns reach 7%.
You can also take a look at some of the leading crowdfunding platforms in the US and the UK, as well as to the leading P2P lending platforms in the US and the UK.