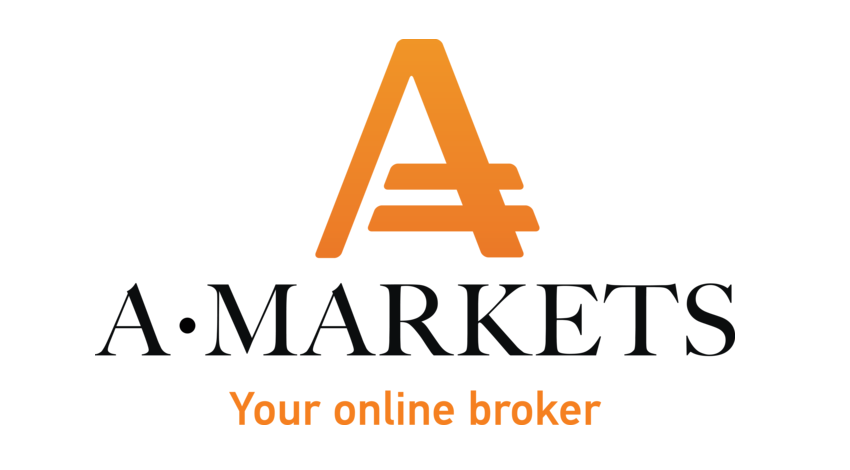 RECOMMENDED FOREX BROKERS
Do not invest more money than you can afford to lose.
AMarkets, an offshore forex brokerage, saw 36.6% of its clients closed November 2016 at a profit, compared to 37.3%  a month earlier, the broker said last week. Traders with accounts greater than $10,000 showed a 42% success rate last month, down from 47% in October.
AMarkets clients who ended November with a profit or loss no greater than $100 accounted for 44% of all.
The most profitable single client last month traded mainly on the EUR/USD and EUR/CHF currency pairs and some other major currencies and cross rates. He placed 574 trades at a leverage of 157:1 and a maximum drawdown rate of 7%, setting his profit factor at 1.11. The amount of his profit was not disclosed.
Meanwhile, an outsider traded in EUR/USD, GBP/USD, USD/JPY and GBP/JPY and closed the month with a substantial loss. The trader used high leverage of 500:1 without protective stops.
In comparison, FreshForex, another offshore forex broker, reported last week the majority, or 64%, of all trades executed in November by its clients were profitable.
After the US presidential elections that took place on 8 November, AMarkets reported 62% of its clients successfully completed the trading session on the day of the elections and they following day when the results were announced. The broker said at the time it kept order execution speed at an average below 100 milliseconds during the 8-9 November period as a precarious measure against the highly volatile markets. Spreads for the EUR/USD pair did not exceed 1.8 points.
AMarkets, incorporated in Saint Vincent and the Grenadines, offers trading in forex, metals, commodities, and CFDs. It is among the top 20 forex brokers in Russia in terms of trading volume. In 2015, it had an average monthly trading volume of $2.1 billion and 3,200 clients.