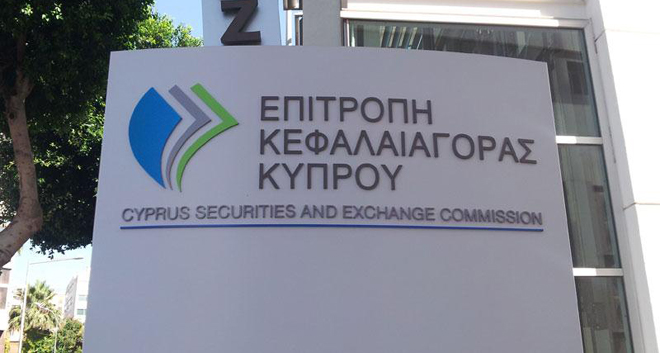 Do not invest more money than you can afford to lose.
Amr Jamal Mohamed Hendawi, a former employee of the now closed forex broker CommexFX got off the hook with the Cyprus Securities and Exchange Commission (CySEC).
In June, the Cyprus regulator published a series of board decisions for the penalties imposed on seven former employees of the broker, fining them a total of €400 000 and banning them from working in the finance sector for certain periods of time.
Among them was also Hendawi who was fined €50 000 and was forbidden to work in finance for five years. But it seems that the CySEC board had a change of heart and on July 17 decided to revoke the sanctions and to re-examine the particulars relating to that person. The regulator, however, did not provide further details or reasons for its decision.
Prior to the sanctions, CommexFX had been in trouble with CySEC for some time. This resulted in several fines and ultimately escalated to the delicensing of the broker, announced earlier this year.
A few months ago CySEC started the procedure for compensating the broker's clients.