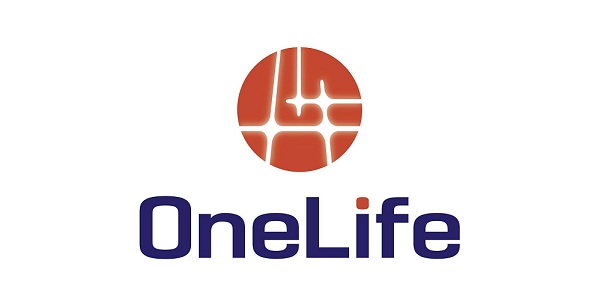 Do not invest more money than you can afford to lose.
Belize's financial markets and service providers regulator, the International Financial Services Commission (IFSC) has warned that OneLife Network, the entity behind the MLM cryptocurrency scam OneCoin is not licensed by them.
This is the second warning against the scam by IFSC for the past four months.
"OneLife Network Limited, an International Business Company registered in Belize, is not licensed by the International Financial Services Commission (IFSC) or any other competent authority in Belize to conduct any of the International Financial Services in or from Belize specified under the International Financial Services Commission (Licensing) Regulations, 2007.
All persons concerned are warned to take note and exercise extreme caution", the regulator said in a publication on its site.
Most recently Austria's FMA also alerted of the OneCoin scam.
This warning is the latest chapter in the never ending saga of various national authorities vs. OneCoin, which has been going on for over a year now. But it seems that the recent arrests in India, the criminal investigations in Germany and the numerous warnings from various regulators, do not deter the OneCoin MLM scheme.
The scheme repeatedly turns up in the sights of various financial regulators, most recently of Malta Financial Services Authority (MFSA). There have been warnings against it from  Belgium, UK, Latvia, Bulgaria, Hungary, investigations in Sweden and publications in various European media telling of the scam and likening the OneCoin to "Monopoly money". Some regulators, like Hungary's c-bank Magyar Nemzeti Bank (MNB), has described OneCoin as a "Ponzi scheme".