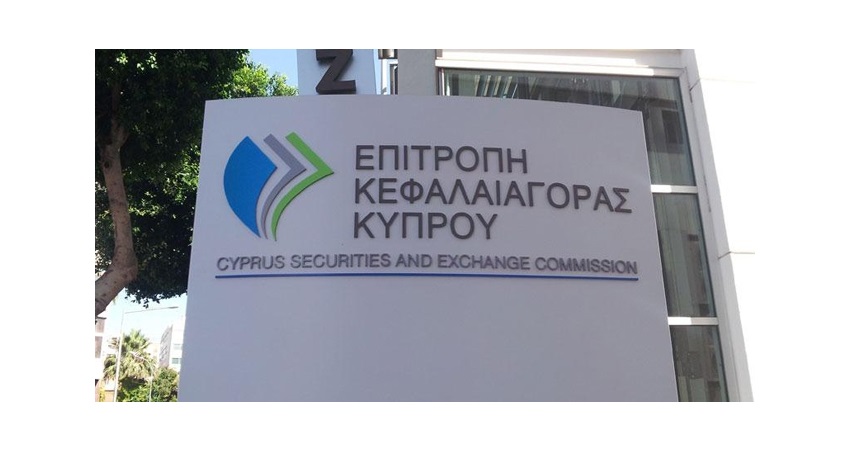 RECOMMENDED FOREX BROKERS
Do not invest more money than you can afford to lose.
The Cyprus Securities and Exchange Commission (CySEC) will fine the forex broker BDSwiss (BDSwiss Holding Ltd.) EUR 5000. According to the announcement on the regulator's website, the decision was taken in December 2015 and is for noncompliance with the Investment Services and Activities and Regulated Markets Law.
The Commission decided to impose two separate fines – EUR 2500 each, for violations committed in May and June 2014. The first one is for failure to comply with authorization conditions regarding procedures and resources. The second fine is for failure to act honestly and professionally in accordance with the best interest of the clients.
By Cypriot law such violations could carry fines of up to EUR 300 000, but the CySEC has found mitigating factors. – It was the first violation of BDSwiss and it was committed as ordered by the market maker Spotoption Exchange.
BDSwiss Holding has offices in Nicosia and Frankfurt and is regulated by the CySEC. The broker offers trading in forex, CFDs and binary options. The trading platforms available are MetaTrader4 and Binary Trader.
Recently the Cyprus regulator has stepped up its supervision activities and has become more strict in applying the law and imposing fines. Only since the beginning of March it has suspended the license of the investment firm Pegase Capital. It has also fined the forex broker CommexFX EUR 50 000, on top of a previous fine of EUR 100 000 and has extended the suspension of the license of Trademaker, operating the brokers SkyFX and Capital Option.