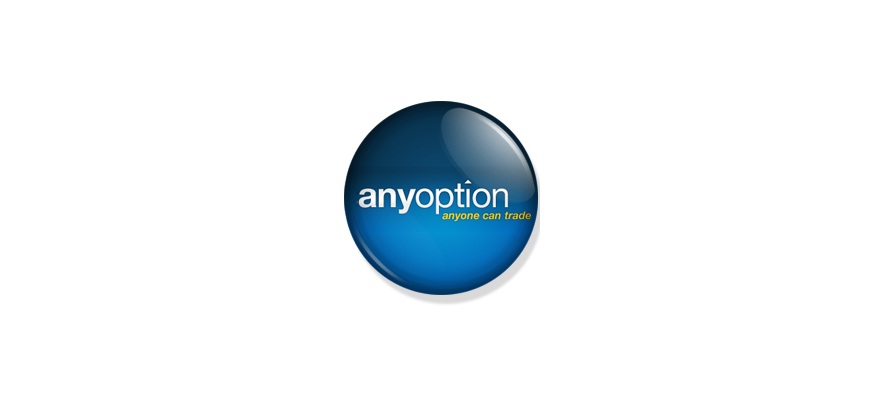 Do not invest more money than you can afford to lose.
Cyprus-regulated binary options brokerage anyoption has closed its call center in Israel and has laid off some 80 employees there, Israeli newspaper The Marker reported on Monday. The broker will not close its operations in Israel completely, but it intends to shut down its marketing and finance operations there, as well. The reason for this are the recent regulatory amendments in Cyprus that were recently introduced.
Earlier in February, the Cyprus Securities and Exchange Commission (CySEC) announced it is setting new standards binary option brokers and their employees who provide information to customers about the entity's services. One of the new rules requires Cyprus Investment Firms (CIFs) to provide certain activities internally, either from its head office or from its branch situated in another EU member state. When activities are expanded to third-parties, the CIFs should ensure the effective supervision of outsourced activities.
Israel is not in the EU, but it has been urged by member states to change its policies regarding binary options. Offering binary options trading is banned in Israel, but the country is a hub for binary options call centers. EU regulators have showed concern that the Israel Securities Authority (ISA) is allowing fraudulent activities in the industry. In this regard, the Israel Securities Authority (ISA) has announced it is drafting a legislation which would expand its authority and enable it to shut down entities that solicit customers abroad. Currently its authority is limited to the country's borders. This would mean the end of binary options call centers in the country.
anyoption is not the first Cyprus-regulated broker to downsize its operations in Israel as a result of the ongoing regulatory changes.
Recently, CIFs OptionRally and OptionBit also laid off most of their employees in Israel who served English-speaking customers. Meanwhile, in January  Banc de Binary renounced its CySEC license, its sole one, just days after it became clear the broker will no longer accept new clients within the EU and existing clients will only be able to close their positions.
In the past months, the CySEC has been tightening the rules on binary options. Last week it proposed standards for binary options trading, including a minimum expiration requirement of five minutes, and the option for all traders to exit a contract before it expires. Currently there are no such standards and binary option brokers make such decision on their own discretion.
Other EU countries have also been heavy on the industry. In August last year, Belgium banned the distribution via online channels of over-the-counter (OTC) binary options, spot forex, and CFDs with leverage. France has also banned the online advertising of "highly speculative and risky financial contracts", such as binary options, forex and CFDs with a leverage greater than 1:5. In addition, the Netherlands and Germany have also announced they consider the ban on the advertising of such instruments.
Meanwhile, in the US trading in such instruments is restricted to on-exchange execution only (via Nadex or Cantor Exchanges). In Canada, Quebec's Autorite des Marches Financiers (AMF) recently proposed the prohibition of the sale of binary options to citizens in the province, becoming the first province in the country to consider a full ban on this type of instruments.